TWR Asia
Golf Challenge 2015
March 27, 2015
TWR Asia will be holding its annual Golf Challenge on Wednesday, 8 July 2015, at Jurong Country Club (Singapore).
This year, we are privileged to have the following hole-in-one prizes:
Proceeds for this event will go towards supporting TWR's ministry in South Asia, where we minister to people who have limited access to the gospel.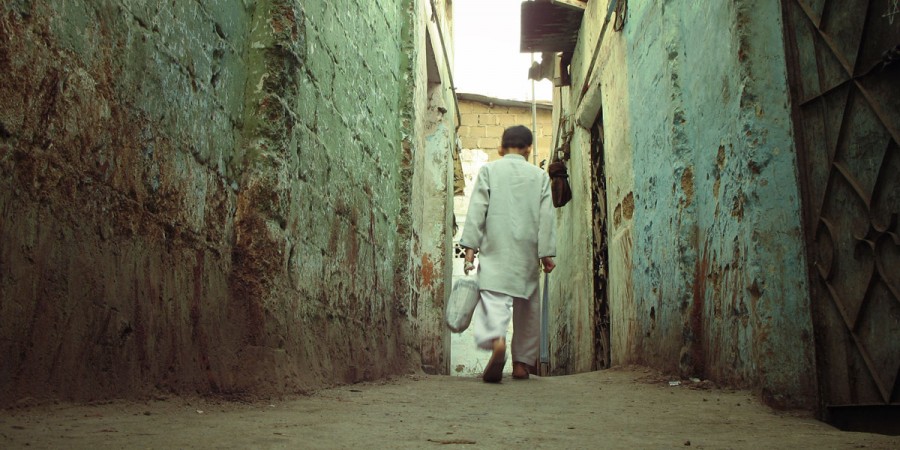 Here are various ways by which you may support the ministry: by donating in cash or in kind, by playing golf, or simply by attending the dinner. If you are a business owner, you may also want to consider our sponsorship options for promoting your brand.
Please click here for more information, as well as for the golfer sign-up/sponsorship forms.
If you have any questions, please feel free to contact Eugene.