TFTW | Commendation
January 22, 2013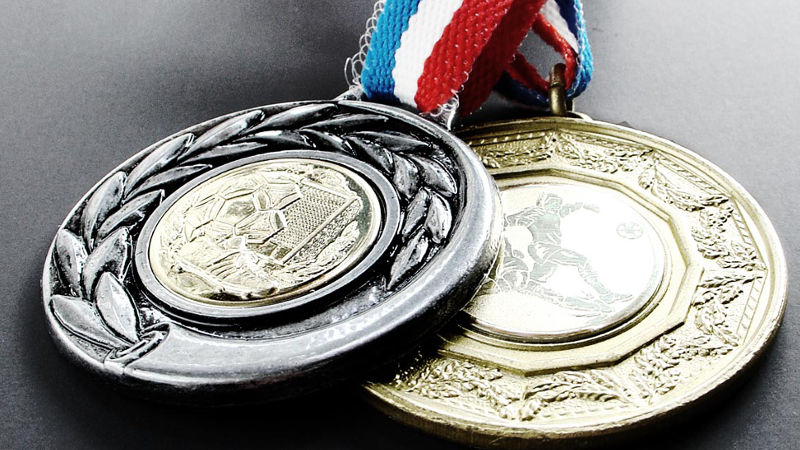 "But he who boasts is to boast in the Lord. For it is not he who commends himself that is approved, but he whom the Lord commends." — 2 Corinthians 10:17-18 (NASB)
At a recent seminar I attended, the speaker took at least half an hour to introduce himself and his accomplishments. People must have been awed by his achievements, but as I listened I felt insignificant. I don't have a "shopping list" of things to boast about.
I asked myself, "The next time I teach, should I tell people what I have achieved?"
As I was thinking those thoughts, I felt the Lord rebuking me. I went home and immediately turned to 2 Corinthians 10:17-18, "But he who boasts, let him boast in the Lord."
The church was facing the problem once again of people boasting of one ability over another. Earlier on, they had a similar problem and Paul addressed that issue in 1 Corinthians 1.
Paul was quoting the prophet Jeremiah when he was lamenting over the state of Zion. The Israelites had let pride into their lives. The Lord told them, "Let not a wise man boast of his wisdom, and let not the mighty man boast of his might,…but let him who boasts boast of this, that he understands and knows Me, that I am the Lord who exercises lovingkindness, justice and righteousness on earth…." (Jeremiah 9:23-24)
"What do you have to boast of?" I hear the Lord telling me. My mind began humming the hymn 'Rock of Ages, Cleft for Me'. The third verse goes:
Nothing in my hand I bring,
Simply to the cross I cling;
Naked, come to Thee for dress;
Helpless look to Thee for grace;
Foul, I to the fountain fly;
Wash me, Savior, or I die.
On my own I have nothing. I was a poor sinner, but the Lord loves me and by His grace, I became His child through the saving power of His Son, Jesus Christ. When I embraced His salvation, He gave me the Holy Spirit to enable me. He also gifted me to serve Him. He reminded me that "Apart from Him I can do nothing." (John 15:5)
Paul went on to say, "For not he who commends himself is approved, but whom the Lord commends." I was affirmed and I wanted only the Lord's commendation. When I finally stand before God's judgment seat, I want to hear His approval for my faithfulness.
I am not judging that speaker. That's between him and God. But I wanted to check my own life. What about you? Where do you stand in this regard of needing to let people know how you have achieved? Whose commendation are you seeking?
The final verse of the hymn says:
While I draw this fleeting breath,
When mine eyes shall close in death,
When I soar to worlds unknown,
See Thee on Thy judgment throne,
Rock of Ages, cleft for me,
Let me hide myself in Thee.
My personal prayer is, "Lord, let me hide myself in Thee in all that I do. Let your glory be seen."
Would you join me in this prayer?
---
Thought For The Week (TFTW) is contributed by Dr Koh Siang Kiang, Associate Professor (Christian Education) at the Singapore Bible College (SBC). She graduated from SBC and Dallas Theological Seminary (DTS), USA, and has served in various ministries for more than 35 years, including teaching at DTS. Dr Koh has been with SBC for the last 10 years, and has a passion for people and teaching the Word of God. She also loves to make the Bible come alive by leading tours to the Holy Land, and has led 12 such trips. To help her relax, Dr Koh likes to cook and cross-stitch.