TFTW | God Is So Good! (Romans 8:28)
September 6, 2011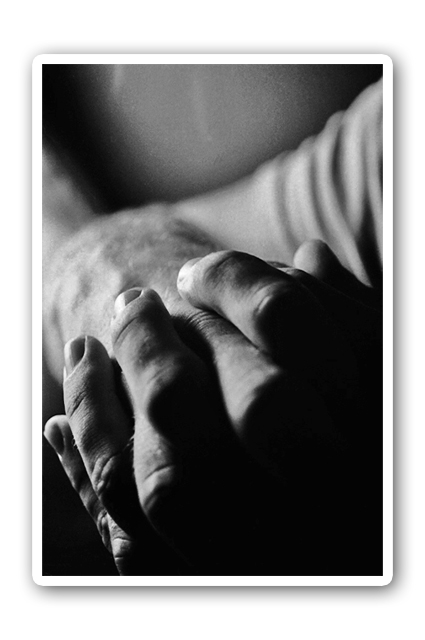 When you sing the chorus, "God is so good…he's so good to me" do you really mean it?
Generally we acknowledge the goodness of God when He has answered OUR prayers, has provided for OUR needs, or has given us all we want or need in life – a good salary, a spouse, a nice house or apartment.
But what happens when things don't go the way you plan? Will you still be able to sing or say "God is so good?"
I have a friend who has been suffering from polio since his mid-20s. His condition has deteriorated to such an extent, that he had to be wheelchair bound. Many would have given up on life. But not him. He continued as a surgeon until retirement. He kept up his passion, which is playing the piano. Then, his dear wife battled cancer and lost. The last recorded hymn he sent me was "Great is Thy faithfulness." Through it all, he kept testifying that "God is so good".
But that's not all. One day while crossing the road on his wheelchair, he met with a horrible accident. He broke his bones, and had all kinds of injuries. When he was finally able to speak, his first words were, "God is good! I'm alive!"
Human perspectives of God's goodness will depend on how much a person has been blessed. A godless man will question God and His presence. But a godly person will rejoice in God's presence.
In the Bible, we read of a man who experienced hard times as a Christian. He was stoned, beaten, and ship-wrecked. Yet he wrote, "And we know that God causes all things to work together for good to those who love God, to those who are called according to His purpose."
People will ask, how can we say that God is good even when things look bad? We must always remember that verse (Romans 8:28) from the Bible. But what does it mean?
It means that:
1) God is in control of His children;
2) God has a purpose for everything that happens in His children's life.
You are his child if you have confessed Jesus as your Lord and Savior. He is watching over you. Circumstances may not be what the world calls good, but He is good. He has not forgotten you. He will not leave you. All that happens to you He allows for a purpose even though you may not yet know what His purpose is.
Reflect on your life – past and present. How is God good to you?
As the hymn goes, "Count your blessings, name them one by one." Whatever your portion, you must be assured and trust He is in charge. He knows what is happening.
When hard times come, it's not because God is not good. He uses that to strengthen you.
How you react to Him tells others who He is. Can you sing wholeheartedly and mean every word of it when you sing,
"God is so good, God is so good, God is so good, he's so good to me"?
---
Thought For The Week (TFTW) is contributed by Dr Koh Siang Kiang, Associate Professor (Christian Education) at the Singapore Bible College (SBC). She graduated from SBC and Dallas Theological Seminary (DTS), USA, and has served in various ministries for more than 35 years, including teaching at DTS. Dr Koh has been with SBC for the last 10 years, and has a passion for people and teaching the Word of God. She also loves to make the Bible come alive by leading tours to the Holy Land, and has led 12 such trips. To help her relax, Dr Koh likes to cook and cross-stitch.