TFTW | Our Manner Of Life
June 11, 2013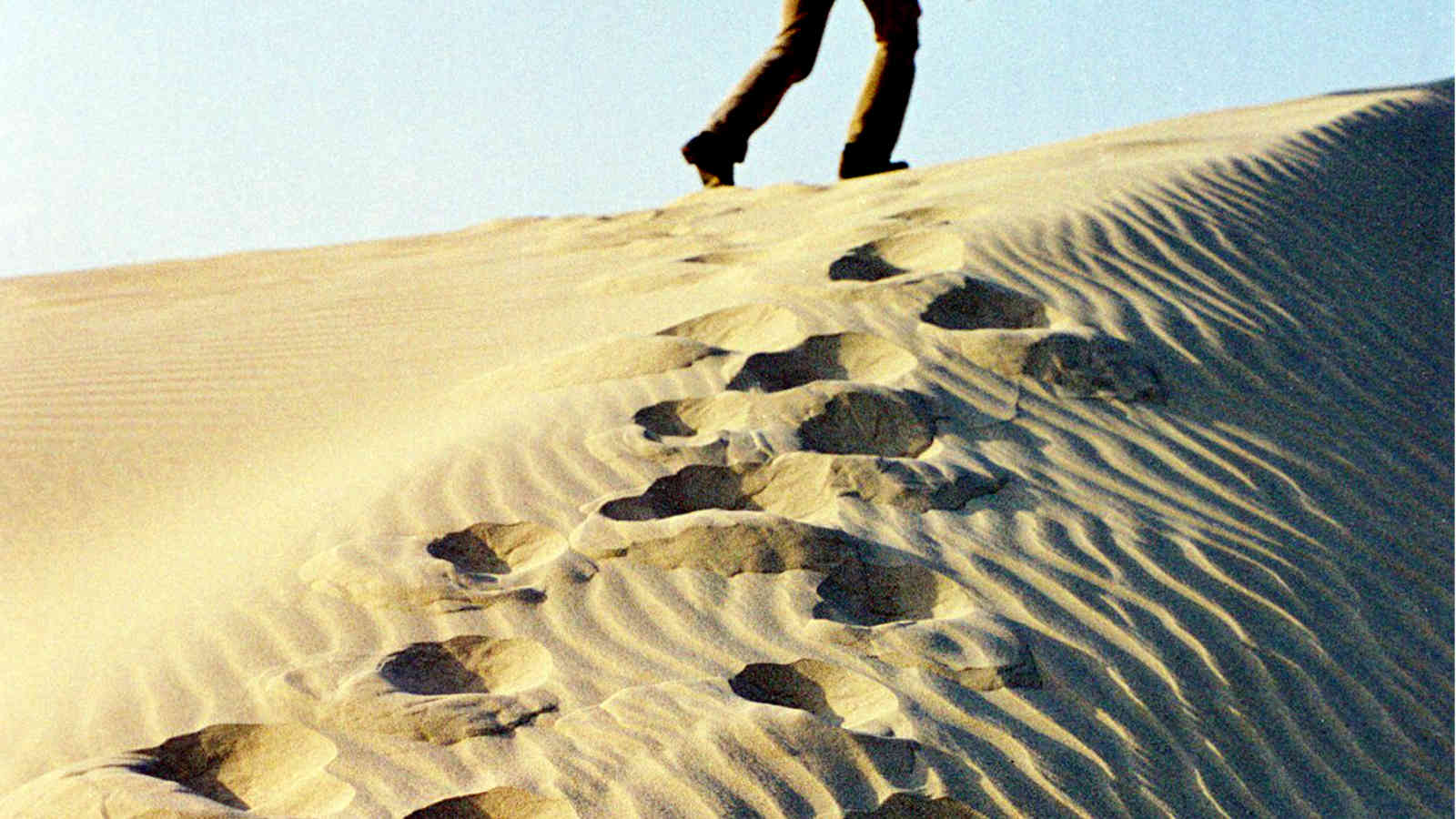 "Conduct yourselves with wisdom toward outsiders, making the most of the opportunity." — Colossians 4:5 (NASB)
If you have been following my devotions, you would know that I take a walk every morning. When I leave home, it is still quite dark so I have to be very careful and watch my steps. I also have to look out for cars and the occasional school bus.
During my walk, I meet all kinds of people. Some are bright and cheery. Others seem like they are still in dreamland. Whoever they may be, I greet them with a bright and warm "good morning" to bring some life to the new day. Sometimes, there are opportunities to testify for Jesus.
My walk reminds me of Paul's exhortation to the church at Colossae – "Conduct yourselves with wisdom toward outsiders, making most of the opportunity." The word "conduct" has its roots in the word "walk".
In Scripture, the word "walk" always refers to the manner of life. It is the daily conduct that is important. How we behave is more of a witness in life than the profession made.
Paul wants us to use every moment to be that testimony in our daily life. The way we talk, behave, respond to or treat others are all a part of our witness. It could impact our community for better, or worse. Of course, as Christians we want it to be a good testimony.
As I continue my daily walk, I ask the Lord to give me opportunities to testify for Him. But more immediately, I ask Him to help me behave in a Christ-like manner in all I say and do.
Think about your walk with God and your daily manner of life. How have you conducted yourself before family, friends or strangers? How have you made use of the opportunity you have to be a witness for Jesus?
---
Thought For The Week (TFTW) is contributed by Dr Koh Siang Kiang, Associate Professor (Christian Education) at the Singapore Bible College (SBC). She graduated from SBC and Dallas Theological Seminary (DTS), USA, and has served in various ministries for more than 35 years, including teaching at DTS. Dr Koh has been with SBC for the last 10 years, and has a passion for people and teaching the Word of God. She also loves to make the Bible come alive by leading tours to the Holy Land, and has led 12 such trips. To help her relax, Dr Koh likes to cook and cross-stitch.