TFTW | Reminders
April 16, 2013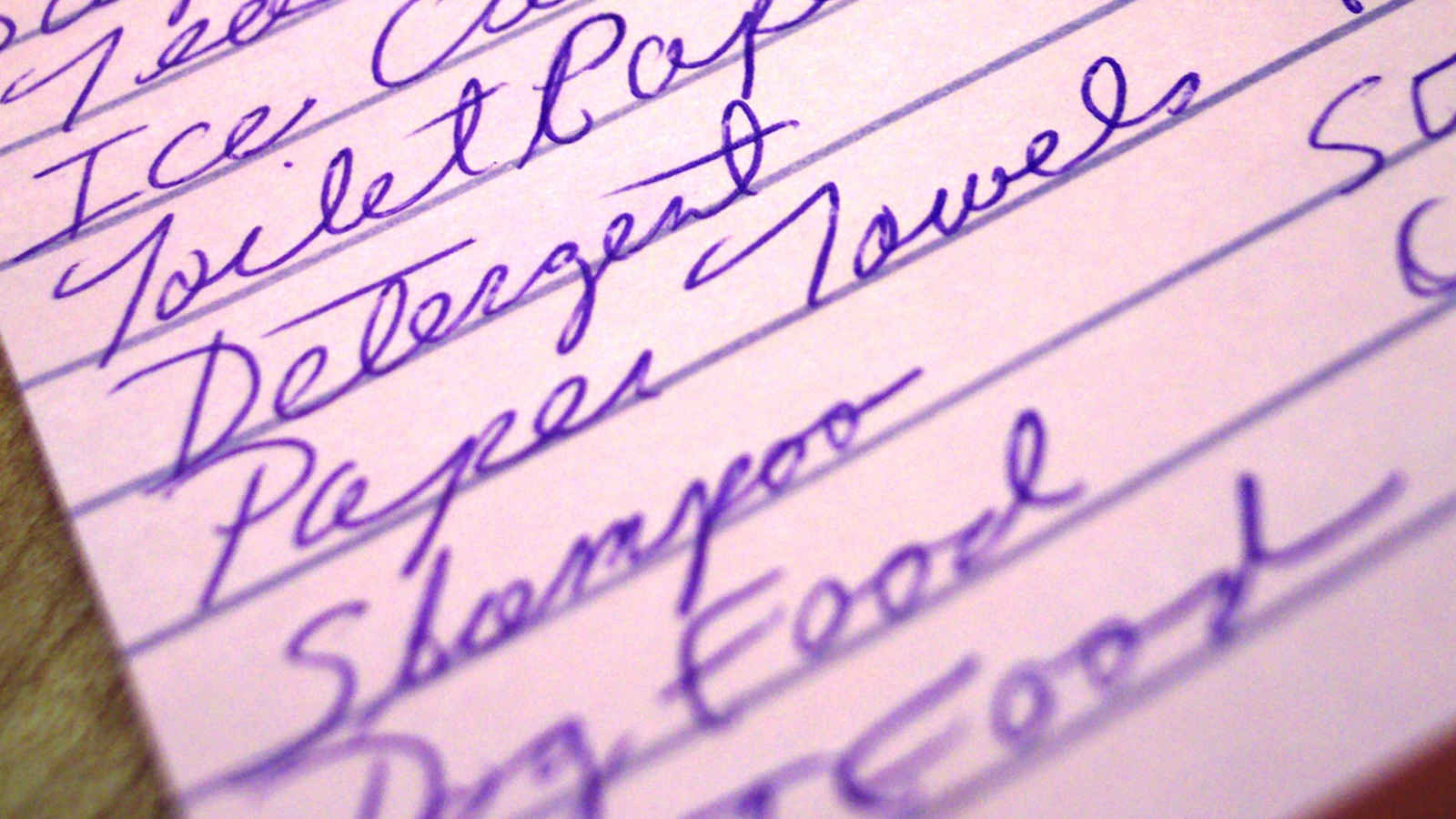 "Let this be a sign among you, so that when your children ask later, saying, 'What do these stones mean to you?' then you shall say to them, 'Because the waters of the Jordan were cut off before the ark of the covenant of the Lord; when it crossed the Jordan, the waters of the Jordan were cut off.' So these stones shall become a memorial to the sons of Israel forever."" — Joshua 4:6-7 (NASB)
I realize that in the fast paced world that we live in, reminders are very important. For everyday things such as shopping lists and to-do lists, we make notes on paper, mobile phones or the computer. To help family members keep in touch with one another, there are all kinds of programs out there to help us maintain contact. Some families diligently keep traditions to remind the younger generation about family history and culture.
Just before the Israelites left Egypt, at the institution of the Passover, Moses told the Israelites to "…observe this event as an ordinance for you and your children forever. And it shall come about when you enter the land which the Lord will give you, as He has promised, that you shall observe this rite. And it will come about when your children will say to you, "what does this rite mean to you? that you shall say…." " (Exodus 12:23-28)
Then, before the Israelites entered the land of promise, the Lord told them to take twelve stones from where the priests stood in the Jordan where the water was cut off. The Lord had the Israelites set up the stones at Gilgal. They were to "…become memorial to the sons of Israel forever. When your children ask their fathers in time to come, saying, 'What are these stones? Then you shall inform your children…." (Joshua 4)
We often fret about being reminded of things, because it is as if we have forgotten. But in the two cases above, it was not about normal forgetfulness. They preserved testimonies for God.
Over time, if oral tradition has not been handed down, things can be forgotten. But here the Israelites were reminded to observe an event and to use a memorial to talk about what God had done for them.
Today, in the church, God has also left two "reminders" for us. They are called ordinances or sacraments – the Lord's Supper and Baptism.
Besides other theological reasons for these observances (it would be a good homework for you to find out more about them, besides what you do and see), they can also be great teaching opportunities for children and new believers. Even in the meeting they may ask "Why?" How will you answer their questions?
Writing notes to remind ourselves is often necessary, but "reminders" both for spiritual memorials and as witness are essential.
The family Bible, Christian plaques or pictures can be great "memorials" in the home. What else can you think of that can be displayed to tell people you belong to God or lead them to ask "Why?"
---
Thought For The Week (TFTW) is contributed by Dr Koh Siang Kiang, Associate Professor (Christian Education) at the Singapore Bible College (SBC). She graduated from SBC and Dallas Theological Seminary (DTS), USA, and has served in various ministries for more than 35 years, including teaching at DTS. Dr Koh has been with SBC for the last 10 years, and has a passion for people and teaching the Word of God. She also loves to make the Bible come alive by leading tours to the Holy Land, and has led 12 such trips. To help her relax, Dr Koh likes to cook and cross-stitch.