TFTW | Trust In The Lord
September 10, 2013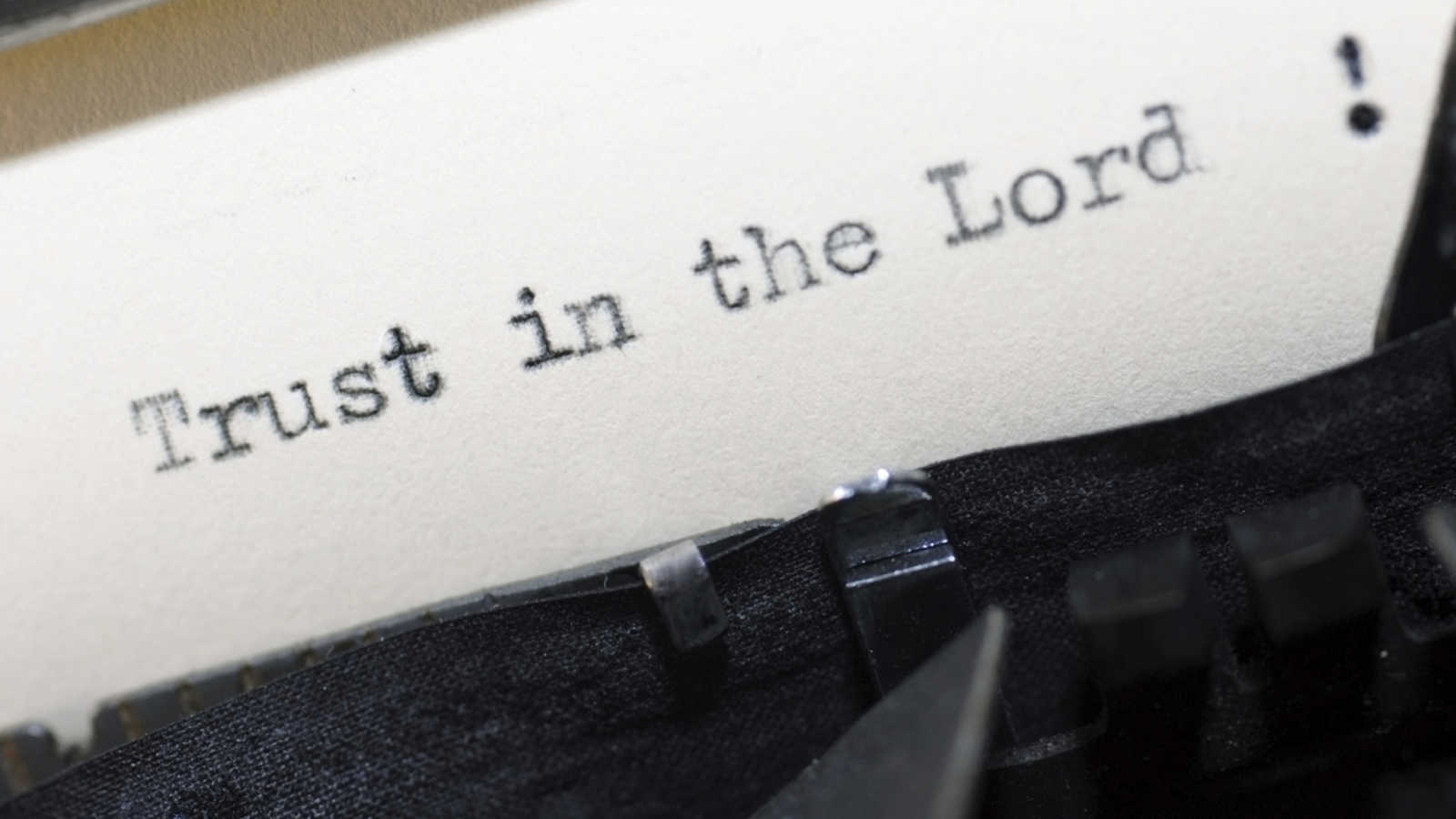 "Then Barak said to her, "If you will go with me, then I will go; but if you will not go with me, I will not go." She said, "I will surely go with you; nevertheless, the honor shall not be yours on the journey that you are about to take, for the Lord will sell Sisera into the hands of a woman." Then Deborah arose and went with Barak to Kedesh." — Judges 4:8-9 (NASB)
When God's people cry to Him, He hears. He sends deliverers to rescue them. That was what happened in the book of Judges. Whenever the Israelites forsook God, and were being attacked and defeated by enemies, their cries to God were answered through judges.
These judges were sent as deliverers to rescue His people from their hardship. We know of famous ones like Gideon and Samson.
At one of those cries for help, there was a prophetess named Deborah. The Israelites came to her to help deliver them from the Canannites. Deborah sent for Barak and told him "Behold, the LORD, the God of Israel, has commanded, 'Go…And I will draw out Sisera, the commander of Jabin's army (the Canaanite king)…and I will give him into your hand."
What a privilege and promise. But Barak said to Deborah, "If you will go with me, then I will go; but if you will not go with me, I will not go." How cowardly of him!
Deborah said, "I will surely go with you; nevertheless, the honor shall not be yours on the journey …for the Lord will sell Sisera into the hands of a woman."
The story continues with Sisera, the Canaanite commander going to Jael, a woman. He asked for a drink, she offered him milk and covered him in the tent. With that drink and exhaustion, Sisera fell asleep and Jael killed him. As Barak pursued his enemy, Jael came out to meet him and brought him to see the one who was lying dead in the tent.
Barak had pursued the enemy but the commander was captured by a woman. Because Barak was afraid to trust God, the honor was taken from him and given to the woman.
God has not only given us tasks to perform. He has also promised His presence and victory. Have you lost out on His blessing by not trusting God's promises all the way?
What has God asked you to do right now that you have been hesitating to obey? Don't be "cowardly" like Barak, by depending on another person. As God has entrusted you the task, He will go with you. Look to Him and believe. He will enable you.
---
Thought For The Week (TFTW) is contributed by Dr Koh Siang Kiang, Associate Professor (Christian Education) at the Singapore Bible College (SBC). She graduated from SBC and Dallas Theological Seminary (DTS), USA, and has served in various ministries for more than 35 years, including teaching at DTS. Dr Koh has been with SBC for the last 10 years, and has a passion for people and teaching the Word of God. She also loves to make the Bible come alive by leading tours to the Holy Land, and has led 12 such trips. To help her relax, Dr Koh likes to cook and cross-stitch.