TFTW | Unity or Uniformity?
April 2, 2013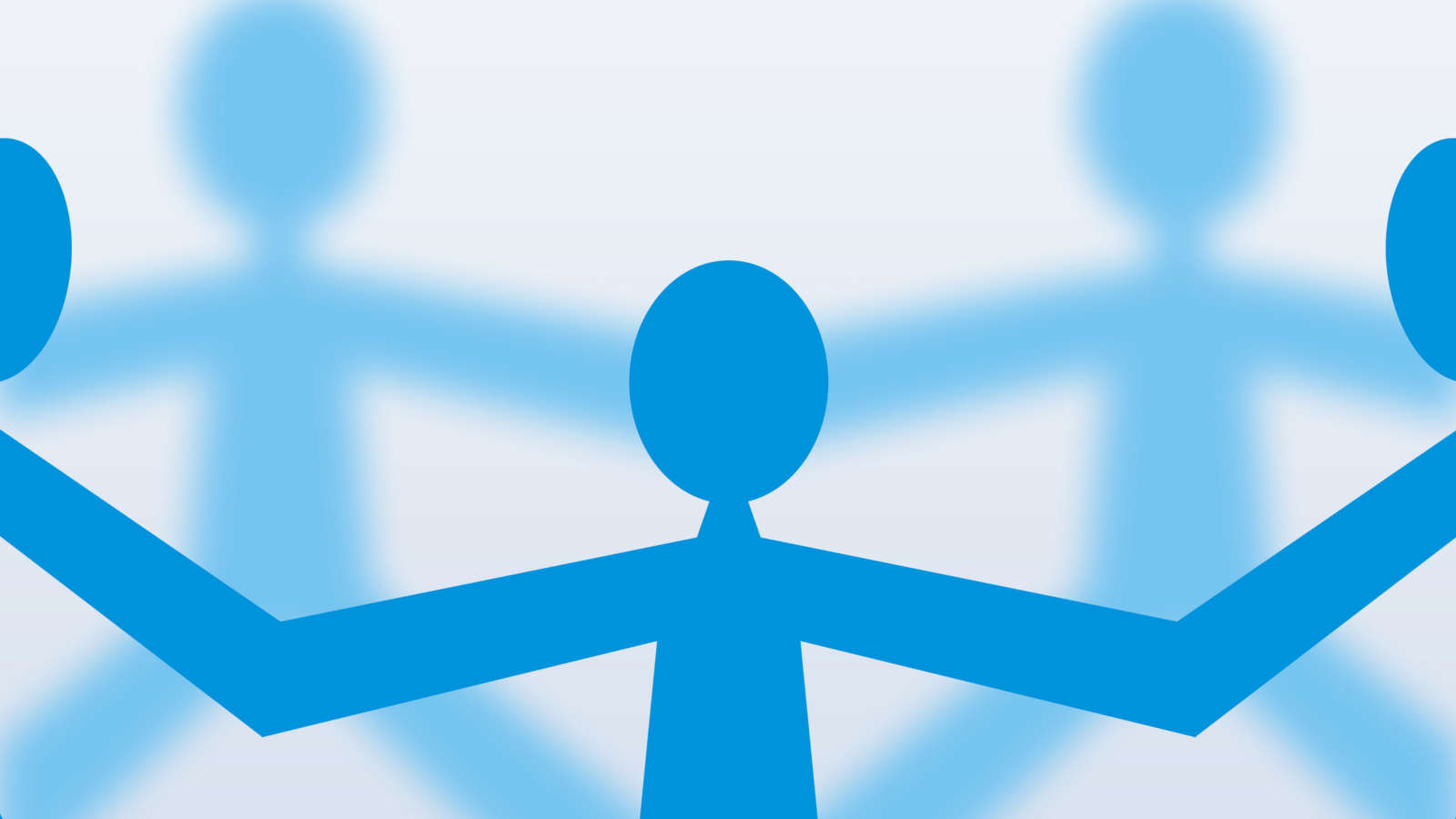 "…that they may all be one; even as You, Father, are in Me and I in You, that they also may be in Us, so that the world may believe that You sent Me" — John 17:21 (NASB)
I tried to put myself in the shoes of the disciples who were with Jesus during what we call "Holy Week." Wow! There was a lot to take in! The things that happened from the Triumphal entry to the Resurrection, were not just a series of events.There was much teaching along with the activities.
The night before Jesus was arrested and sentenced to crucifixion, in what we call the "Upper room discourse" there is recorded the Lord's Prayer. In a short, profound petition He prayed for the Apostles immediately around Him, for future disciples in all the world and for their walk with God.
Among other things Jesus prayed for the Apostles' protection from division, "…keep them in Thy Name"; and for their unity, "…that they may be one, even as We are."
Unity is so important, and must not be confused with uniformity. In other words, they are not expected to be like parrots or copycats and do the same things in the same way and look and think alike. They are to be united, bound together, in their mutual love for God. They will still have their individual personalities and desires, but in unity they must put Christ before self. That prayer for protection was essential for them to be kept united.
Jesus went on to pray, "I do not ask on behalf of these alone, but for those also who believe in Me through their word; that they also may all be one; even as Thou, Father, art in Me, and I in Thee…" This was also a prayer for unity, but not just for the Apostles. He is concerned for us, His church.
He knows that we have keen minds and make great plans for Him. And that is good, except that we tend to take it a step further and do things our own way and are not always willing to listen to others' thoughts. Unity sometimes requires us to humble ourselves and recognise the abilities of others.
The prayer for us "to be one" has a purpose, that "…the world may believe that Thou didst send Me."
Unity begins with a relationship with the Son and it continues by being a testimony to others who will eventually have a relationship with Him.
A lot went on in one week with many lessons for us to learn. I pray that we will take to heart the instruction to "be one" with our brothers and sisters in Christ. Let us learn to separate the essentials from the non-essentials. Let us study and put to practice those things that are clearly revealed in inspired Scripture.
---
Thought For The Week (TFTW) is contributed by Dr Koh Siang Kiang, Associate Professor (Christian Education) at the Singapore Bible College (SBC). She graduated from SBC and Dallas Theological Seminary (DTS), USA, and has served in various ministries for more than 35 years, including teaching at DTS. Dr Koh has been with SBC for the last 10 years, and has a passion for people and teaching the Word of God. She also loves to make the Bible come alive by leading tours to the Holy Land, and has led 12 such trips. To help her relax, Dr Koh likes to cook and cross-stitch.