Cambodia team equips listener group leaders
November 30, 2015
The TWR Cambodia team is equipping leaders to teach the next generation about Jesus.
In September, the team hosted a training session for the leaders of its Happy Children's Garden listener groups from all over the country. Happy Children's Garden is a 15-minute program produced by the Cambodia team to teach children about Jesus through storytelling and song.
The group who attended the training was comprised of 60 leaders from 11 provinces, ranging from Sunday school teachers to pastors to former listeners to youths in the church – all looking for ways to reach the children of Cambodia with the good news of Jesus.
The training took place at the Assemblies of God campus in Phnom Penh. The leaders were immersed in a time of worship, morning devotions, learning and fellowship with one another. They were taught how to teach children with songs and Bible stories. There were also taught the principles of sharing and praying.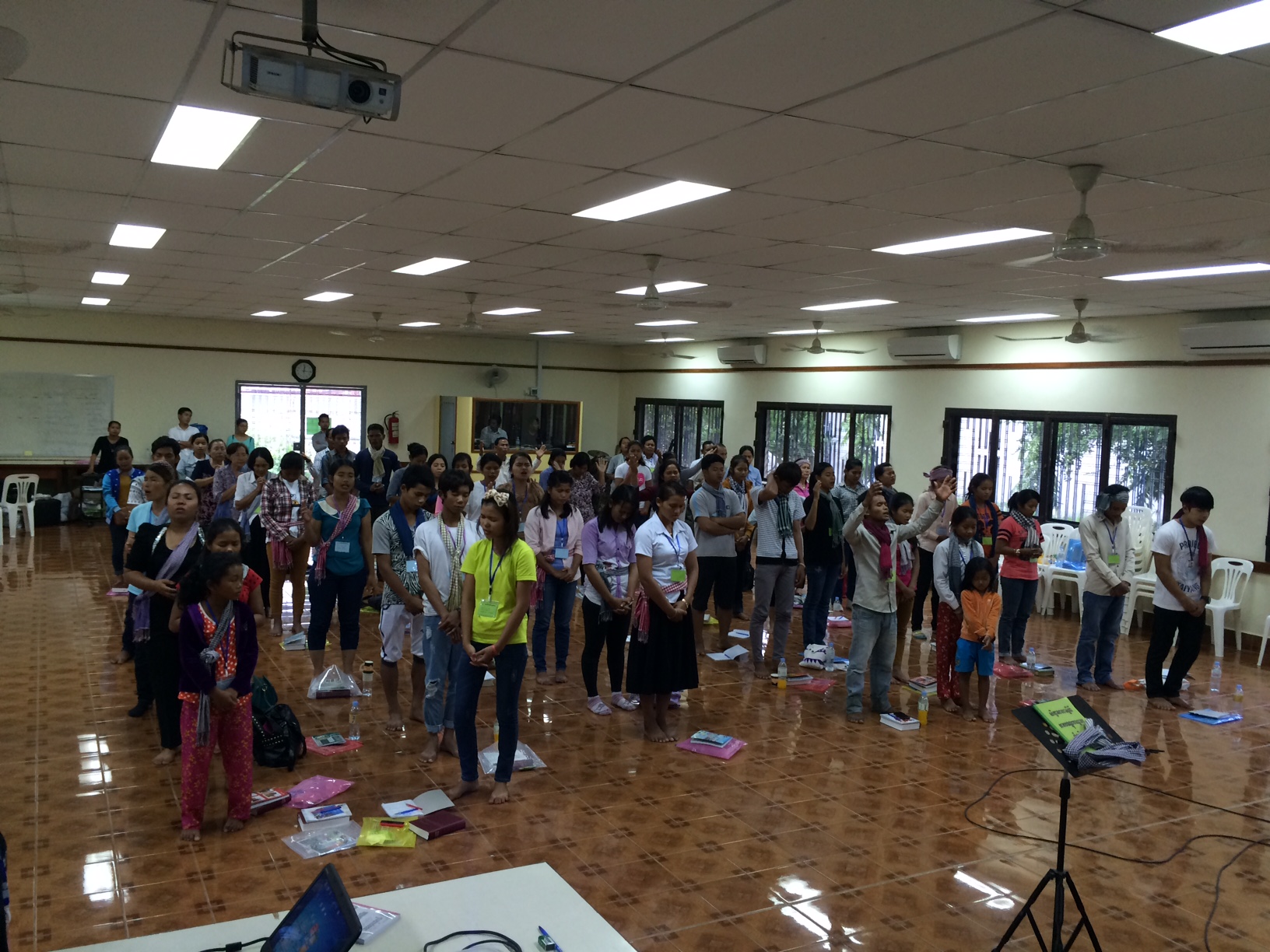 It was the first time for many of the participants to be in the city. And some encountered obstacles.
Read more stories about how God has been working in Cambodia through TWR.
The oldest attendee was a 72-year-old man, who hitched a ride from a truck driver carrying wood from the forest to the city. There are no buses available from the man's village to the city. Although the truck broke down twice, he was able to arrive safely.
Another participant was charged five times the usual fare for her ride on the tuk-tuk from the bus station.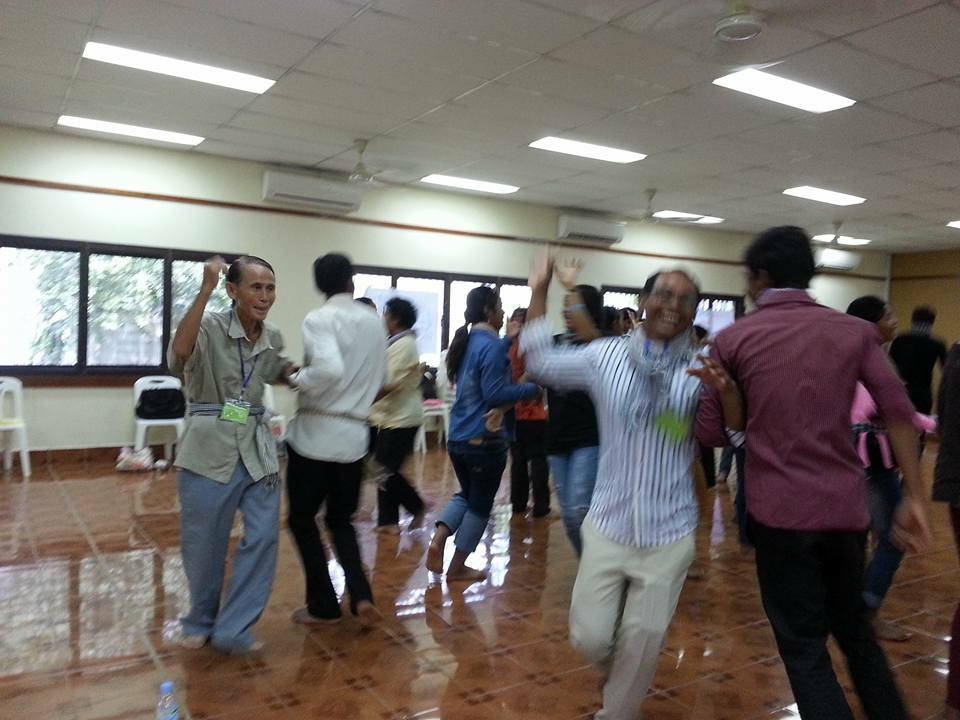 During the training, the TWR Cambodia team members had the opportunity to hear from the leaders about the challenges they face and pray with them.
The team also distributed speaker boxes, Bibles and radios to those who needed more for establishing new groups of listeners.
Throughout the different circumstances, God's protection was at work and everyone arrived and attended the four days of training safely.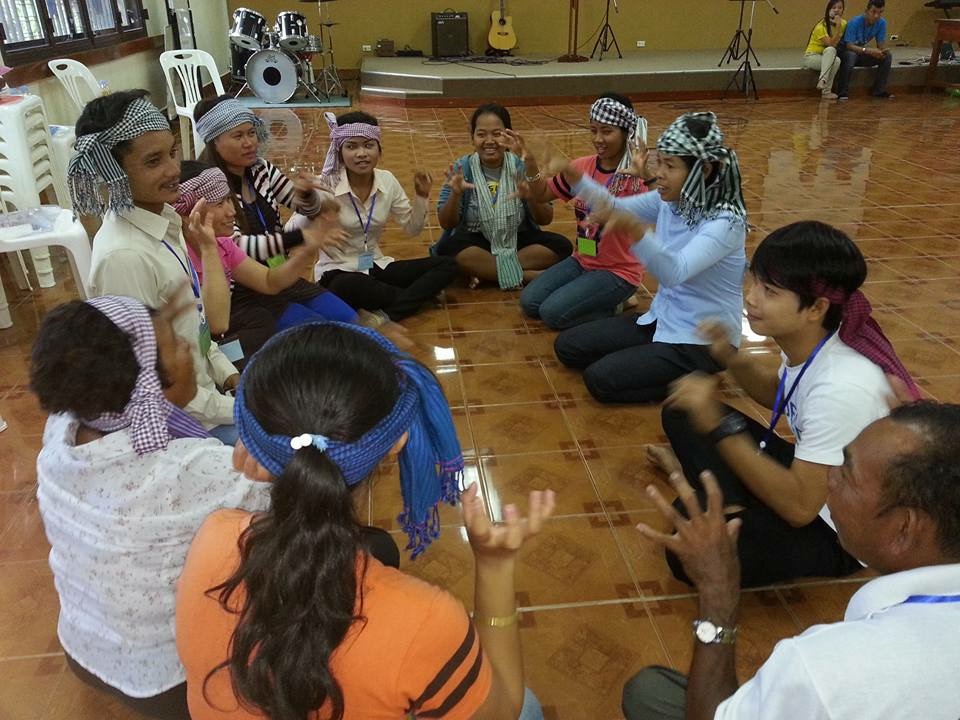 Join TWR in praying for these leaders as they embark on their journey to reach the next generation of Cambodia with the hope of Jesus Christ.
If you want to know more about what God has been doing in Cambodia, find TWR Cambodia on their facebook page!