Cambodia | Fighting to Remain Faithful
October 14, 2009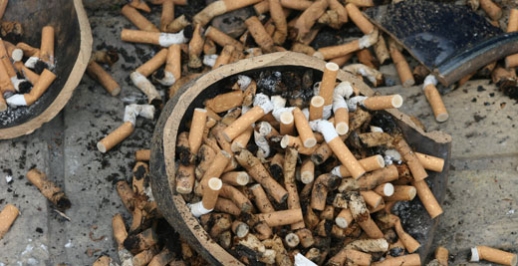 "I am a soldier. I think is very difficult to be a soldier and to live as a Christian. Cheating, drinking, smoking, fighting… I am exposed to these things all the time! Every day, I am tempted to do something that God's Word says is wrong. It is such a challenge for me."
Beyond helping pastors and church leaders, TWR's programs also serve to build up believers in the faith. Many of our listeners tell us how the programs help them to understand God's Word more clearly. In Asia, many of our listeners often listen together in groups. They encourage, fellowship, and pray for one another. We praise God for how His timely message over the radio has made all the difference in the lives of our listeners!
"Thanks be to the Lord Jesus, who understands my weakness! He has provided me the Bible, a Christian song book, and biblical radio programs from TWR-Cambodia. When I am home, I can read the Word and praise Him with song. When I am outside, I can listen to TWR's programs on FM radio!

I am glad to have all of these resources. Thank you TWR for your hard work to produce these radio programs! I am very happy that I can listen to them."
Prayer and Praise
Pray for God to strengthen believers in Cambodia as they strive to please Him in spite of the negative influences around them
Pray that God will continue to give our teams wisdom and inspiration to produce programs that will offer counsel in season to His people.