China | Bringing Light to HIV/AIDS-affected Villages
July 30, 2009
"I distinctly remember this one lady we visited while we were in one of the villages. As we called in on her, and walked towards her, we saw there were tears in her eyes. I didn't understand why at first. It was only later that she explained the reason for her tears: after she was tested to be HIV- positive, her own son left home and refused to visit her, for fear of contracting the dreaded disease. With the pain of familial rejection fresh in her mind, she couldn't fathom why we – strangers not related to her in any fashion – would be willing to call on her, to visit her and embrace her."
This was the experience recounted by 'C', one of TWR-Asia's China Ministry staff, as he visited an HIV/AIDS village to minister to the villagers.
China's population is currently estimated at approximately 1.3 billion and about 700,000 of them are living with HIV (unaids.org.cn). HIV/AIDS is also the country's leading cause of death last year among infectious diseases, killing about 7,000 lives in the first nine months of 2008 (aidsportal.org). One of the major causes of these infections is through the illegal sale and collection of blood in some villages. The situation is made worse as proper hygiene and medical procedures are not strictly adhered to at all times.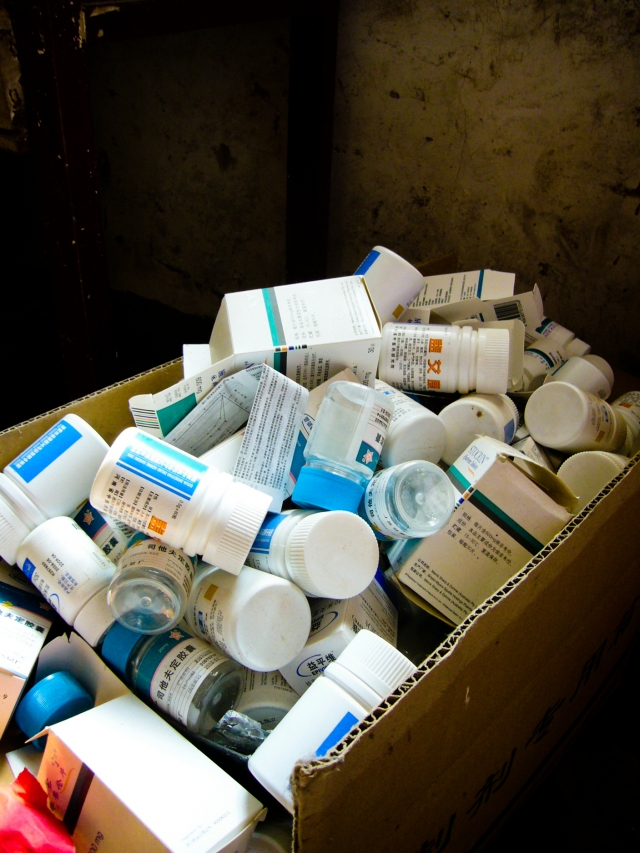 "My name is 'Y'. My family is very poor. In order to get some money to support my family, I went to sell my blood in a local county hospital. Unfortunately, during the process, I became infected with HIV. After finding out that I was HIV positive, I lost hope in life and wanted to die. It did not help that the people around me were unsympathetic. They even made sarcastic comments. No one wanted to speak to me or come into close contact with me for fear of being infected as well."
TWR-Asia aims to meet the basic and immediate needs of China's HIV/AIDS victims. Those who suffer are not only the infected victims, but also the children that these patients leave behind. In view of this, on-the-ground ministries have been established to effectively communicate love and hope found in Jesus Christ, as well as educate the people about HIV/AIDS, to subsequently transform the community.
The Lighthouse Project is one such ministry, and aims to provide educational support for children of HIV/AIDS victims, basic subsistence for poverty-stricken families, and the sharing of God's love through the gospel. The Lighthouse Project is run in partnership with local organizations, and in the last two years, 120 families and 500 children have been adopted under the Lighthouse Project.
The following is a letter of thanks from a recipient in one of the villages.
"I want to thank you for coming to us, and for braving the strong summer sun to bring us your warmth and care. I am touched beyond words by the love you have shown in bringing your gifts and donations. I am blessed to have Christian brothers and sisters like you from other countries remembering me in my time of need. This has touched the hearts of my family members, and brings hope to us."
These are just some of the many stories that TWR-Asia has received. To help the HIV/AIDS affected people and villages, and support 'C' in his ministry to them, please click on the red 'donate' button below.
'C' is also one of the TWR-Asia featured staff for the month of August. If you have a passion for reaching out to people in need, and are interested to know more about the work that 'C' does, and what spurs him on, read the exclusive interview!
Prayer and Praise
Praise the Lord for the lives that have been touched by the Lighthouse Project.
Pray that the HIV/AIDS victims continue to find love and hope in Christ despite the stigma they have to live with.
Pray that the Lighthouse Project continues to bless the HIV/AIDS-infected and that the workers of this ministry can minister in His strength and grace.