China | Refreshing the Word in Believers' Minds
September 8, 2009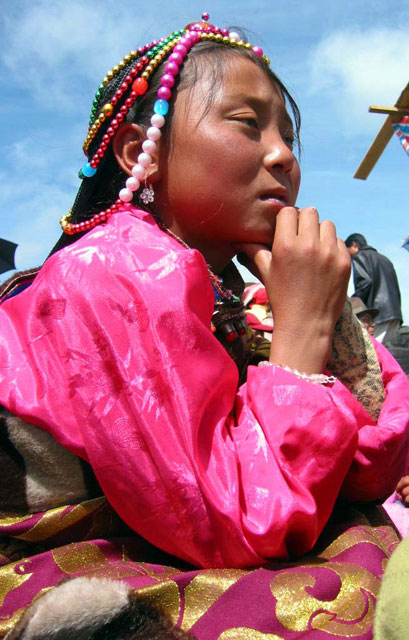 While using stories to bring the Gospel to oral communities is effective, it is also not without its own challenges. A ministry worker with an oral culture in China tells us:
"One thing that we face is in the 'fading' of Bible stories. This most often happens in two scenarios: The first is when the storyteller isn't very familiar with the tale he is telling, and forgets some details. The second is similar to the 'human telephone' effect where unintentionally, changes manifest themselves in the story through the transmission from person to person."
The audio players allow for the repetition that is so important in an oral culture, and serve as a reference point by which details can be checked against. As the listeners get more familiar with the Bible stories, the believers themselves will be able to correct one another.
"This people group does not have a written script of their language, and many can't read Chinese, so the audio players are the instrumental for allowing them an opportunity to listen to the Bible. They truly have proven to be a wonderful and useful tool when ministering to oral cultures.

Church leaders who are using the audio players have expressed that these devices have helped them to remember the Bible stories. Another benefit is when they get in contact with new leaders and new believers in different areas, the audio players give these new listeners the assurance that what they are passing on are the original stories – God's Word, the oral Bible."
Prayer and Praise
Please continue to pray that the Bible stories will be passed on intact, and not suffer from the 'fading' effect in the process of transmission.
Pray that that the power of God's Word will continue to impact lives among the oral communities.