India | Celebrating the "Big Day"
November 26, 2009
Christmas (known as 'Bada Din' in Hindi, translated as 'Big Day'), is a joyous occasion for one and all in India. It is a season when people of all faiths are accommodative of the message of Christmas with due respect and devotion. The mass media – such as print, radio and television – are also more accommodative in portraying the message of Christmas freely, more so than other times of the year.
However, a part of the population is averse to Christmas considering that a lot of the merry-making involves heavy drinking, wild dancing and loud music – an impression caused by those who do not celebrate in the true spirit of Christmas!
While many see the holiday as one for Christians, unbelievers and people of other faiths get to hear about Christmas through the newspapers, television, radio and special programs organized by Christians. They are open during this time to even attend church services, if they are invited. Among the unbelievers, youths of other faiths show the most interest and eagerness to participate in Christmas celebrations.
Christmas is also when one can easily locate Christian homes as they are sure to have at least one big star hanging prominently, with a series of bulbs or candles lit attractively. Christmas trees and nativity scenes are also set up in most Christian institutions and hospitals, as well as houses in the towns and cities. Different Christmas plays and programs are also organized in churches and community halls leading up to Christmas. Churches also arrange for sports and other fun activities for children to get into the festive mood!
Presents and gifts are given mainly to children through special Christmas programs organized in Churches or homes. Religious people go the extra mile in visiting orphanages, hospitals, leprosy homes, prisons or the poor to give gifts, presents and food. Usually, someone dressed as Santa Claus is present to hand out the gifts. Santa Claus is a popular figure among children in India, and is synonymous with Christmas. However, he is seen as someone from a foreign culture, who had been imported into India. Even for Christians, Santa sometimes gets more attention amidst the festivities than Christ himself.
An important aspect of Christmas in India is food! Bakeries in all the urban areas throng with people purchasing cakes of different sizes, colors, shapes and taste. In towns and rural areas, home made cakes, native sweets and flour cookies are prepared. All these are mainly for giving to relatives, friends, colleagues, and those of other faiths. On Christmas day a special lunch or dinner is prepared in all Christian homes, and the main dish is 'biryani' (chicken or mutton mixed with sweet smelling rice and spices). Relatives and close friends are also invited to join in the celebrations.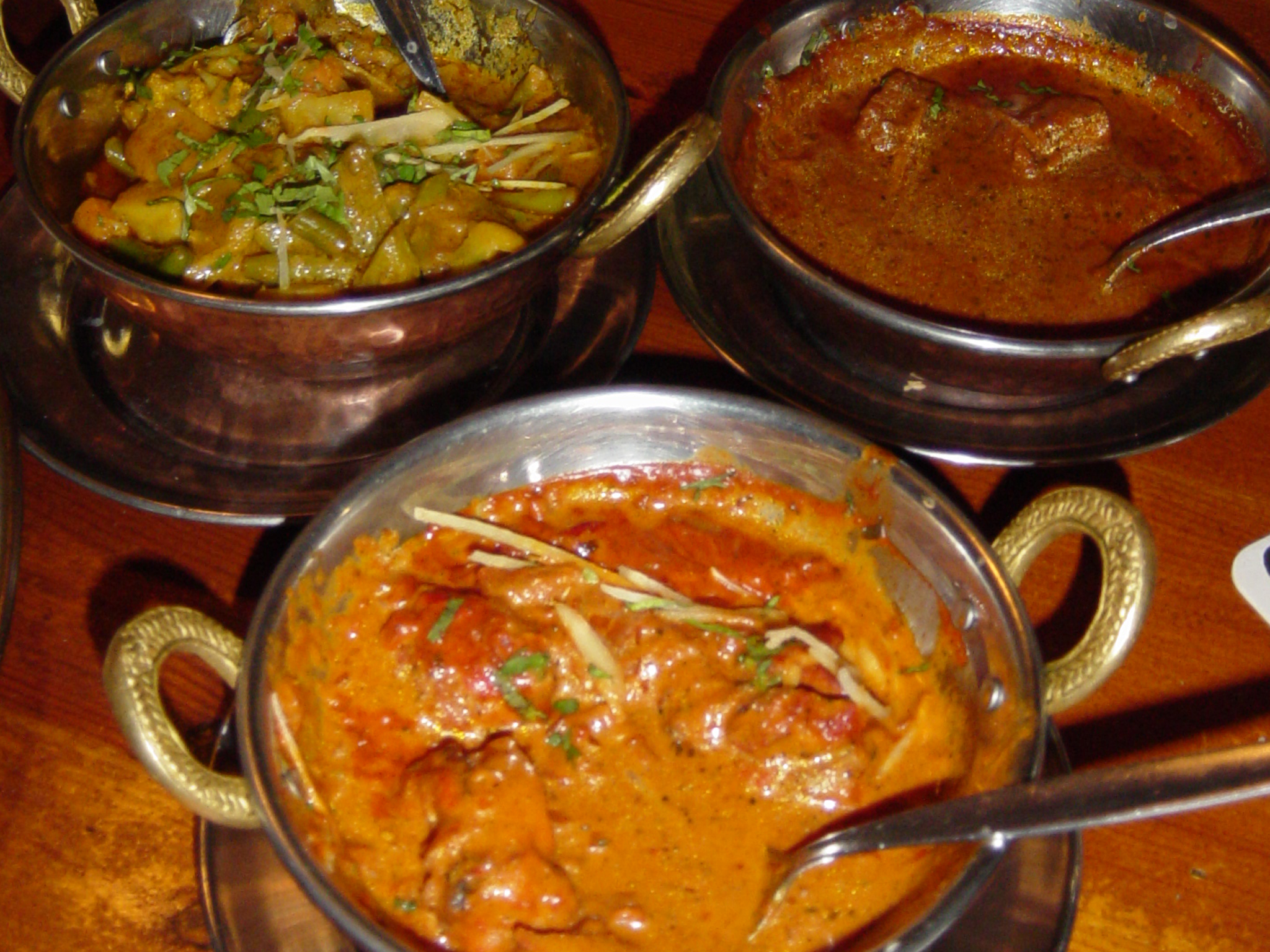 There are special church services which are held in all churches. Wherever Christmas is celebrated, special speakers are invited to share the Word of God during these services, and carols are sung. This is the season where the churches are full and overflow with people. Sometimes, extra services are also organized. In some Churches, the Christmas service is held at midnight. These days, more and more Christians are using Christmas as an opportunity to witness openly.
Evangelical minded Christians make the best use of this occasion to hold special programs hiring community halls or conference halls and invite people of other faiths, where Christmas tracts, New Testaments or useful booklets are distributed. In churches where enthusiastic, active and talented youngsters are present, groups are formed to visit different Christian homes, usually late in the evening or at night, to sing Christmas carols.
Help reach the youth of India with the true Christmas message by giving towards programs which are produced specially for those who are seeking peace and guidance in their lives.