India | Reaching the Indian Diaspora
June 24, 2010
"Thank you for the programs which are very helpful for my spiritual life. I was feeling lonely and dry when I learnt about the Telugu messages on the internet and have been listening to them regularly. I always had a desire to attend seminary but that has not been possible as I am living in Kuwait. I thank God for the Biblical knowledge I am gaining through your programs. God bless!"

– Indian listener in Kuwait
There are many Indian nationals living and working overseas. During the past few decades, international migration has taken new strides in India. Hundreds of thousands of Indians are migrating every year to developed countries in search of better quality of life and higher income. Many are quitting their regular jobs for greener pastures abroad1.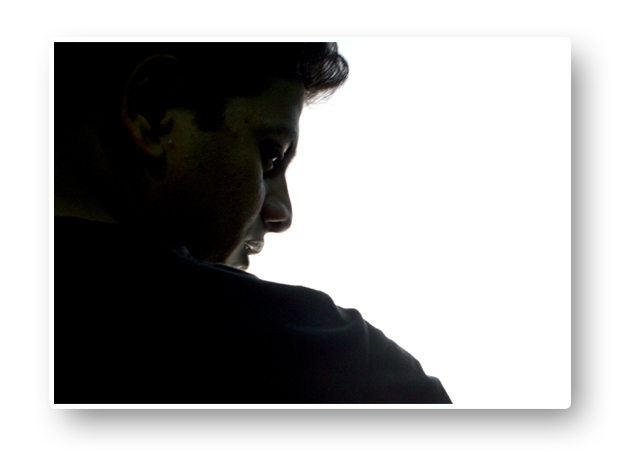 In 2005 alone, about 5.7 million Indian nationals migrated to other countries (about 0.5 percent of the total population)2. Two distinct types of labor migration took place from India since its independence in 1947. Since the early 1950s, people with technical skills and professional expertise migrated to countries such as the USA, Canada, UK and Australia as permanent migrants, while unskilled and semi-skilled workers migrated to oil exporting countries of the Middle East on temporary contracts especially following the increase of oil prices in the 1970s3.
To reach this diaspora who are far away from family, friends and the familiar, TWR-India broadcasts its programs online in their heart language. While the programs are broadcast over-the-air in more than 60 languages, 25 of them are currently represented on the Internet, and these have been well received especially by those who are living overseas. From the testimonies, the listeners have expressed their gratitude that they are able to listen to God's Word in their native tongue, and that Bortsett fra det sa er det viktig a fa fram at Vera & John er et enestaende online casino  nar det kommer til den faktiske servicen siden de samarbeider med en rekke programvare leverandorer, listen pa disse leverandorene inkluderer IGT, Betsoft og Net Entertainment. they are encouraged and comforted in times of loneliness and sorrow.
"I came across your website recently and listened to the program. I love it, and I thank God for this site which is a boon to those of us who are living in foreign countries. Listening to God's word in my mother tongue brings great joy. I never through this was possible!"

– Indian listener in USA
Another listener living in Qatar wrote:
"We are thankful to you for the Bible study program on the internet. Every program is helpful to us. We are natives of Andhra Pradesh but are now based in Qatar. We used to listen to the same program on the radio during our childhood days. My brother and make use of every opportunity to share with the Telugu people in Qatar the teachings and songs we learn through your program."
To listen to the programs online, please visit TWR-India"s website.
1. Dutta-Sachdeva, Sujata and Bonita Baruah. 2001. "Westward Ho: Passport to a Better Life", and Subramanian, Rachna. 2001. "Relocation Blues", The Sunday Times of India, January 14.
2. World population policies 2005, Volume 2007, United Nations. Dept. of Economic and Social Affairs. Population Division
3. UNESCAP Country Paper on International Migration Statistics – India, 2006
Prayer and Praise
Praise God that the programs broadcast over the Internet are able to reach so many Indians, including those who are living thousands of miles away from home, and have made a difference in their lives.
Pray that more Indians living overseas will come to hear of the programs, and also receive joy and encouragement in their spiritual and earthly journeys.