Leading The Way | From darkness into the light
January 25, 2011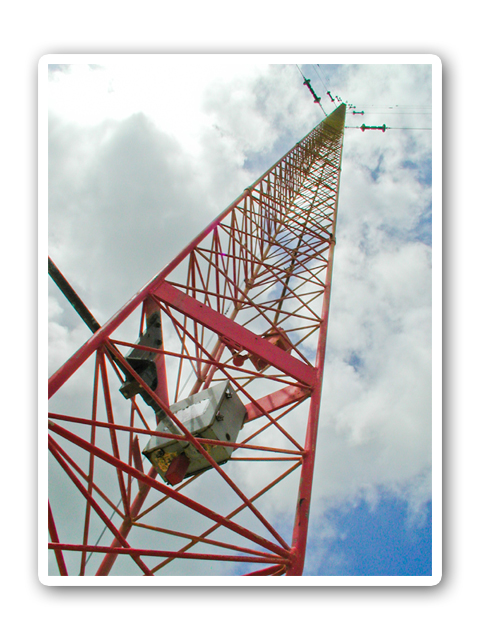 Leading The Way is a worldwide ministry that leads the way for people living in spiritual darkness to discover the light of Christ through the creative use of media and on-the-ground ministry teams.
The ministry was founded by Michael Youssef, Ph.D. more than 20 years ago. His weekly television programs and daily radio programs are broadcast in 20 languages and seen in more than 200 countries — airing 3,800 times per week. He is also the founding pastor of The Church of The Apostles in Atlanta, Georgia.
Now celebrating 22 years of ministry, Leading The Way also produces DVDs, CDs, books, a monthly devotional magazine, and a weblog to spread the light of Christ. They also work with in-country follow-up teams to encourage new believers in their faith, helping God's Kingdom to grow around the world.
Along with partners committed to changing the world, Leading The Way passionately proclaims uncompromising Truth through creative methods, and their international team of experts is uniquely providing hope that is revolutionizing lives at home — and around the world.
One of Leading The Way's broadcast partners is TWR. TWR has partnered Leading The Way in reaching the world for Christ since 1997. Leading The Way's first broadcast into Asia via TWR was in 1999, to New Delhi, India and subsequently to China in Mandarin (in 2003). The broadcasts have since expanded to cover six countries in eight languages (i.e. English, Hindi, Korean, Mandarin, Punjabi, Tamil, Urdu, and Vietnamese).
TWR-Asia is thankful to God for being able to work with Leading The Way in reaching out to those in need of God's Word. May He continue to use this partnership for His glory!