The Seed Takes Root
August 15, 2011
INDIA —
"Still other seed fell on good soil, where it produced a crop — a hundred, sixty or thirty times what was sown. He who has ears, let him hear." — Matthew 13:8-9 (NIV)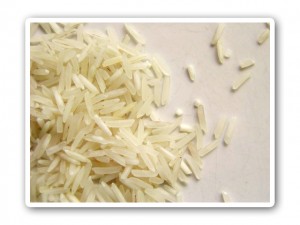 Yasha, a resident of Bihar, India, would be able to relate to the verse above after he was miraculously healed. One day, he felt a sudden severe pain in his body and was unable to lift his hands, which seemed to be suddenly paralyzed. Soon after, he chanced upon TWR-India's broadcasts and was touched by the encouragement and prayers which the presenters prayed for the listeners. He began to listen to the program regularly. It was unexpected what happened next.
"I started to listen attentively to what was broadcast in the program. One day, the presenter began praying for listeners who were unwell. I began to weep. At that moment, I began to experience healing in my body! I did not know how it happened exactly, but I truly believe that Jesus died for our sins and healed me. He is living and seated at the right hand of God!" exclaimed Yasha.
Despite Yasha's family members not being supportive of his new found faith, it is heartening to learn that Yasha still holds on to the Word of God.
Another TWR-India listener, Pari, was delighted to share a similar experience. She had also received healing by the grace of God. Seeds of faith were sowed in her life when she first began to listen to Asha Bhari Nariyan (Women of Hope).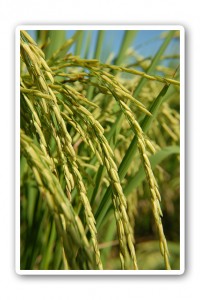 "I grew up in a non-Christian family. I am currently in my forties and have five children. I was introduced to the program but was not enthusiastic about it initially. Later, I was diagnosed with stones in my gallbladder, which caused me much pain. I then remembered this program, and felt blessed after listening to it again. I started to listen to every episode of the program on the radio, and I began to put my faith in Jesus. My doctor had already fixed a date for my surgery. However, a day before the surgery, the doctors miraculously could not find any presence of stones from the ultrasound scans. Praise the Lord! Thanks to TWR-India for the programs. May his blessings be upon your ministry."
Let us pray for more people like Yasha and Pari, to come to know Him and experience spiritual and physical healing in their lives, no matter how hopeless their circumstances may seem.