Philippines | "What is Christmas?"
December 16, 2009
"What is Christmas?"
This was a question posed by a starry-eyed 11-year-old who lives in a center for abused women and children. For her mother and two other siblings, this would be the first time experiencing the holiday away from the unfavorable situation which they were in for many years. For the children, this too would be their first time decorating a Christmas tree, receiving Christmas gifts and hearing the Christmas story.
In a first for the TWR-Philippines team, they embarked on "The First Day of Christmas Project" (adopted from The Edge Radio) on 3 and 4 December, along with the support of generous donors and supporters to spread Christmas cheer.
The project reached more than 50 children at an orphanage, including those at the center for abused women and children. The team arrived at the center full of energy, and were revved up to decorate the center, play games with the kids, do crafts, give gifts, share a meal and ultimately show God's love to those who had been neglected, abandoned and abused.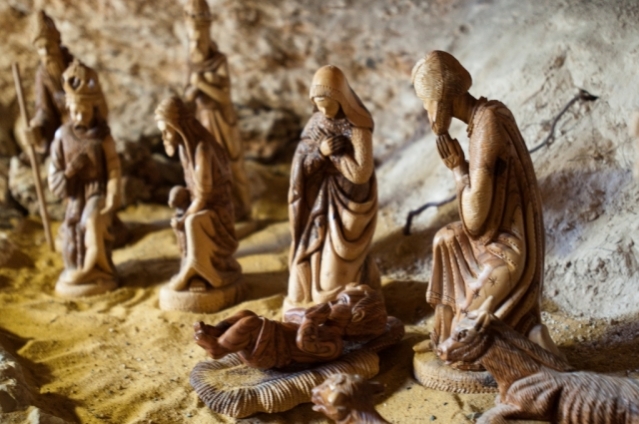 The highlight of the visit was sharing the Christmas story and Jesus' love through object lessons and role playing. Seeing the Christmas story illustrated using items such as paper bags, rope and a creative re-enactment captivated the attention of the children, including that of the curious 11-year-old girl. The role-playing and re-enactment helped them better understand the story of Jesus coming to earth and dying on the cross for their sins.
This may be the first time that the children have heard about Jesus Christ – the true meaning of Christmas. As many of us get caught up with the busyness of the season, let us take the time to discover God's love through answering with child-like faith, the simple yet profound question…"What is Christmas?"