Philippines | Betrayed by My Father
January 5, 2010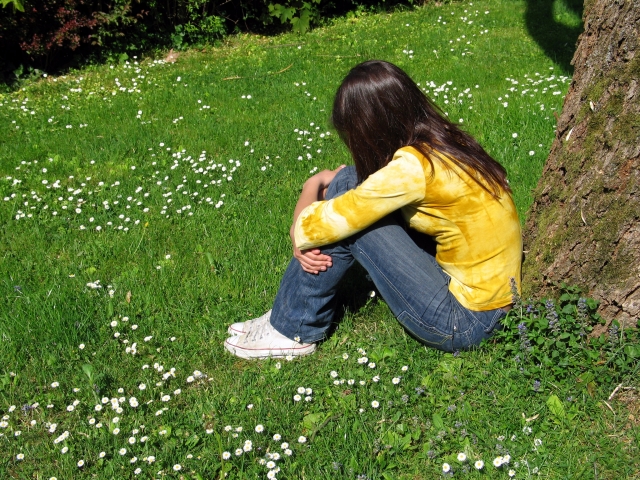 Jessie is a victim of incest. She shared her story of betrayal, pain, and brokenness with the TWR-Philippines Women of Hope team after listening to the program. The TWR-Philippines Women of Hope team counseled Jessie via phone and text messages, and advised her to seek legal help. The following are excerpts from the text messages.
"I did everything I could for my family, but my siblings do not see the abuse that my father is doing to me. I do not have anybody to turn to except for my mother, but she does not seem to care about what happened to me. What will I do? This is the biggest problem in my life.
It is a long story and it all happened in the past, but I am still hurting because my mother did not believe me when I told her what happened. Now, there is someone who loves me despite what happened to me. He knows about it all, and he still accepted me. However, my father does not like him and wants me to break up with him. My father threatened that something will happen to my boyfriend if I do not leave him.
Not once did I hear my father say that he regretted the things he did to me. Nobody knew what happened to me. Through all the trials that came my way, only God was there by my side. I do not have the right to judge my father despite all that he has done to me because I know that God is in control.
The Department of Social Welfare and Development sent me a message informing me that my case has already been filed with their agency. They are waiting for the warrant of arrest. Praise the Lord for your prayers. I know you have upheld me through your prayers. Now, I can sleep soundly at night."
To help TWR-Asia's Women of Hope teams reach out to hurting daughters in the Philippines, consider giving in support of the ministry in the Philippines.