Growing the Vine
July 18, 2011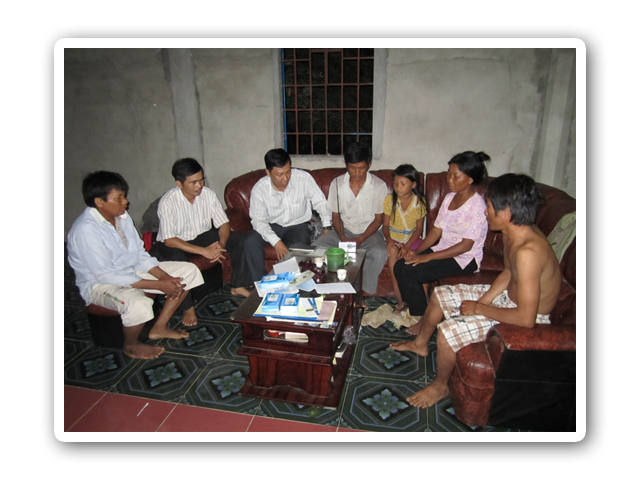 VIETNAM — "I thank God for giving me the opportunity to know about TWR's programs more than 10 years ago while I was ministering to a local church," said Pastor Huynh. This is what a Vietnamese pastor shared, and it echoes the thoughts of numerous pastors, church workers and listeners who have tuned into TWR-Vietnam's programs over the years.
In parts of Vietnam, families still earn a livelihood mainly through agriculture and rearing livestock. Due to the remote location of these villages, believers are unable to attend church to study God's word and grow spiritually.
Pastor Huynh is grateful for the programs that TWR-Vietnam broadcasts clearly right into listeners' homes. The programs have enabled Christians to grow in their understanding of God's word and have led non-believers to accept Christ. What touched him most were the numerous testimonies of non-believers who came into belief through listening to TWR's programs and eventually grew to become full-time church workers and leaders who assist in church-planting and discipleship of members in the Church. He added,
"TWR's programs are successful in bringing the gospel to the people, helping them come to Christ, and training them to become dedicated Christian workers. I would like to thank TWR-Vietnam for the programs, and thank God for the provision of these radio receivers."
Let us give praise to the Lord for growing the vine, nurturing His children and sending workers to the harvest field.