Vietnam | Bringing Basic Healthcare to Rural Villages
August 7, 2009
In countries such as Vietnam, where one-third of the rural population lives in poverty, cultivating the habit and practice of personal hygiene is the least of their concerns. Certain personal hygiene items such as soap are sorely lacking in the rural areas, and are even considered a luxury.
TWR-Asia works with churches and volunteer coordinators located across Vietnam. These coordinators and volunteers are mostly church leaders who see the benefit of TWR's programs, and are willing to participate in promoting the programs, form listener groups, distribute radios, and minister to the listeners face-to-face. These on-the-ground efforts not only help to equip villagers with understanding the Word, so that they do not just grow spiritually, but also involve teaching them basic sanitation, and how to keep themselves and their families physically healthy.
'H' lives in a village in a rural area of Vietnam, and has benefited from this ministry.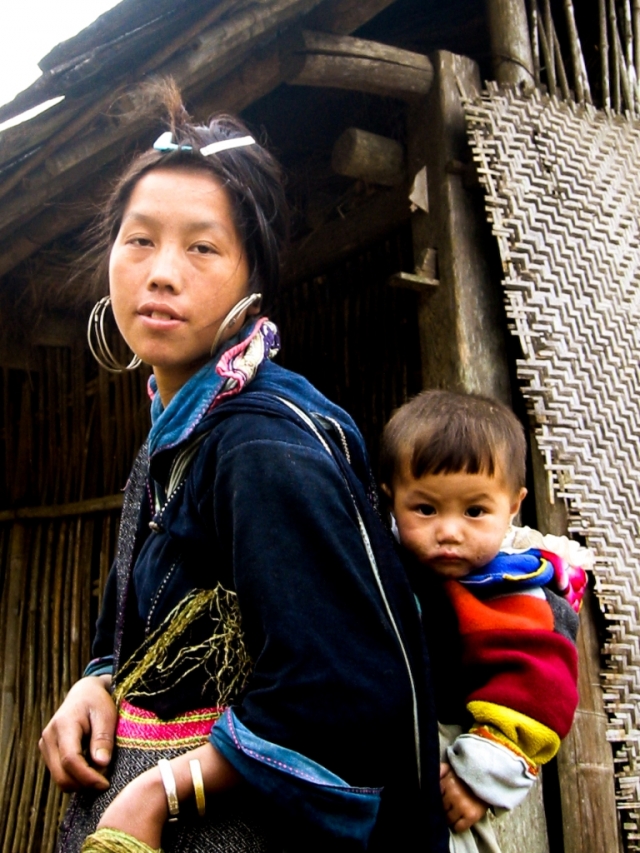 "Through TWR-Asia, many people in my village have been born again. Now that they believe in God, they have rid themselves of bad habits such as yelling at their children, and arguing with their spouse, parents, or friends. Many have also given up bad habits such as drinking, smoking and drugs. We now also know how to take care of our personal hygiene. We used to shower only once a month, but ever since the TWR staff started visiting us every month, we now shower everyday. She brought soap for us, and also showed us how to wash and clean ourselves properly. We also used to live together with our livestock, but have stopped doing so as it is not hygienic."
'L' is also thankful for the volunteer coordinators visiting her.
"Thank you for visiting us. We have been provided with shampoo, soap, and medication from doctors for simple ailments such as headaches and stomach-aches. We thank God so much for your ministry in spreading God's Word in this isolated region. We also give thanks for TWR and the Women of Hope program for bringing the good news, which changes our people and villages."
Praise the Lord for 'H' and 'L', and for TWR-Asia's faithful on-the-ground workers in Vietnam who regularly minister to the community and meet their needs. Let's pray that the Lord continues to work through them in rural Vietnam.

Prayer and Praise
Praise the Lord for TWR-Vietnam's partners and volunteers who faithfully spend their time for on-the-ground follow up.
Pray that healthy habits continue to be cultivated in the rural areas so that the listeners are physically equipped to do God's work in their community.