A Humbling Experience
September 21, 2015
Nikki Beck is an energetic, thoughtful and fun-loving young lady with a big heart for Jesus. She majored in journalism with a strong interest in video production. This summer she interned with TWR. The experience took her to three countries in Asia—Singapore, Indonesia and the Philippines. She tells us how serving in TWR impacted her life.
1. Tell us about yourself, and how you came to know about TWR.
My Name is Nikki Beck. I graduated with a major in journalism and a minor in humanitarian affairs. I have always been interested in the way that media shapes culture, and, therefore, was inspired to pursue different ways in which media could be used to spread the gospel. I was talking with some friends in college about different ways to do that, and they introduced me to TWR.
2. How long was your internship? How did you go about applying for the internship?
My internship was a total of three months. I applied online by filling out a preliminary questionnaire then an application after the HR representative contacted me.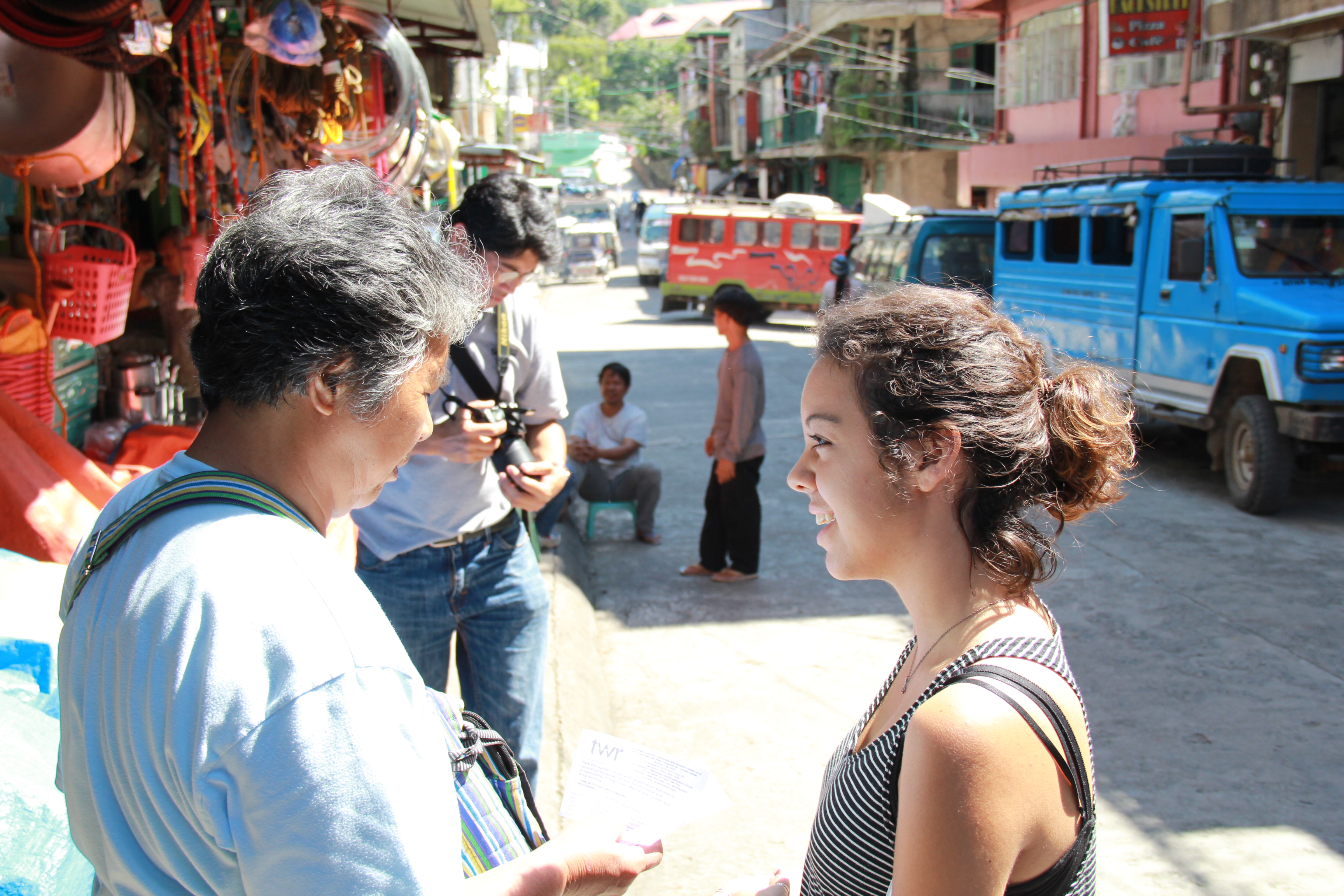 3. Tell us about your overall experience regarding your internship.
My experience at TWR was really good overall. TWR opened my eyes to different ways to do missions, and how to implement your gifts in a way that impacts the Kingdom of God. It taught me a lot about servant leadership, and TWR is great at creating an environment where you can grow in your expertise and your faith. Traveling to the different parts of Asia was really encouraging because I got to see first-hand the work that God was doing in these places. I got to hear testimonies of God reaching into the most unlikely places using one of the most unlikely mediums, radio. It was cool to see the fruit of the ministry here at TWR.
4. What was your main role/task? What were some other tasks you did? What were some things you learnt?
I was an assistant video producer with the visual media team in Cary, North Carolina. I traveled with another missionary to Asia to document listener stories to bring back to the local churches that support our ministry. I helped out with the production and editing of the footage, while doing simple tasks around the office and serving anywhere there was a need. Sometimes that looked like cleaning the video closet, and sometimes that looked like switching lenses out or doing research. I learned about how to be faithful in small tasks, and how everything done for the Lord has great importance. It was a humbling experience and I learned a lot about God's heart for His children. I also learned what it takes to set up a video production shoot overseas, about different lenses, and more about how to edit and put together a compelling video.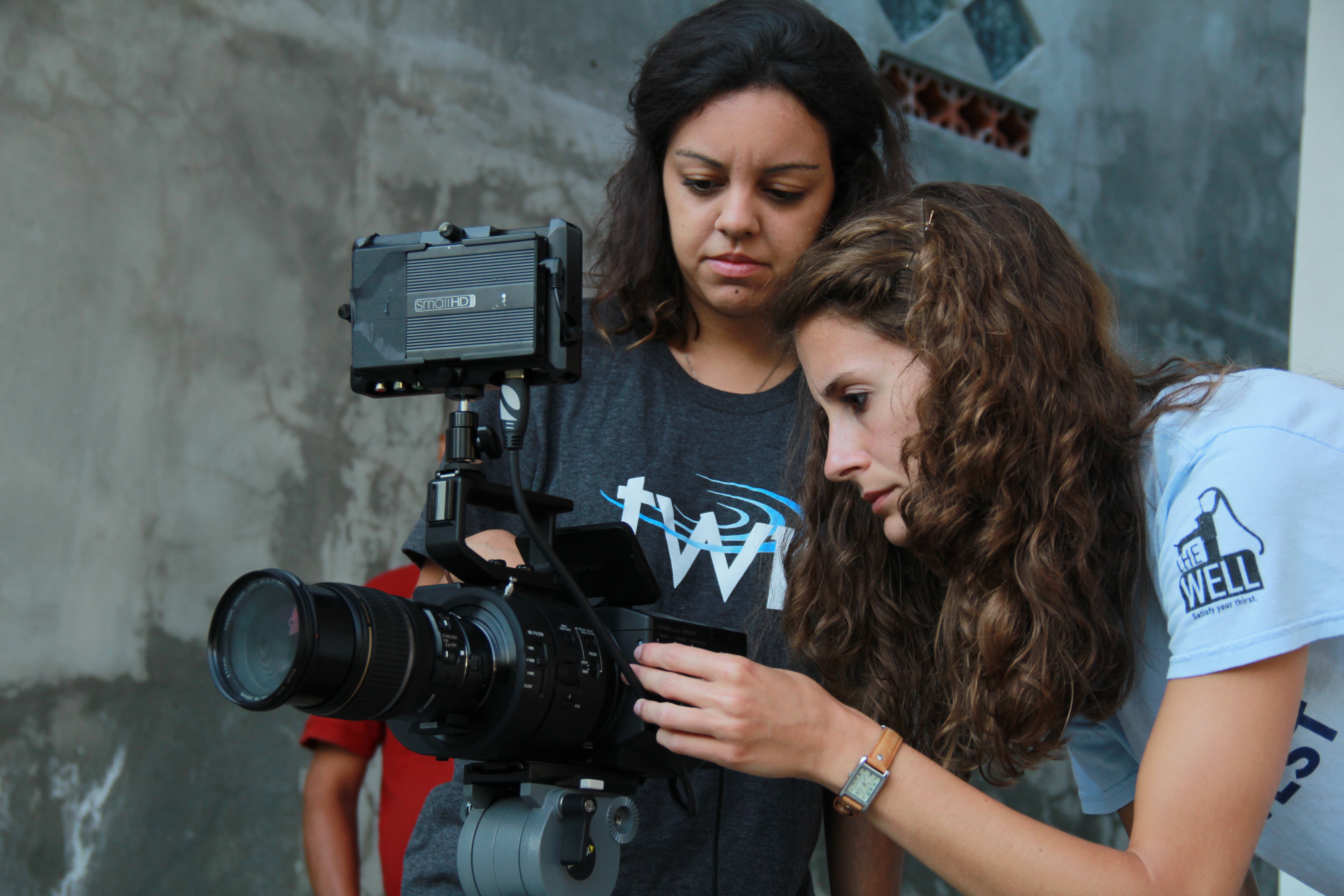 5. This being your first time in Singapore, Indonesia and the Philippines, what are some first impressions and experiences from the places you went or people you met? Did you have any expectations or preconceived ideas before you arrived?
I expected to have more of a culture shock going to these places, but i didn't feel that too strongly. Singapore was a lot like the United States, with it being a very modern city. The only thing that was a big difference to me was the food – especially in the Philippines where I somehow ended up eating a duck embryo! (which pretty much tasted like an egg, if you close your eyes). Indonesia and the Philippines were both very different culturally, even with driving and getting around and just the overall atmosphere. People were extremely hospitable and generous in both places, which is a common theme I have noticed overseas. They were both more modern than I expected. I loved the Philippines the most, simply because we were in the mountain provinces, which were so beautiful, and we traveled with the majority of the TWR Philippines office so we got to know them pretty well.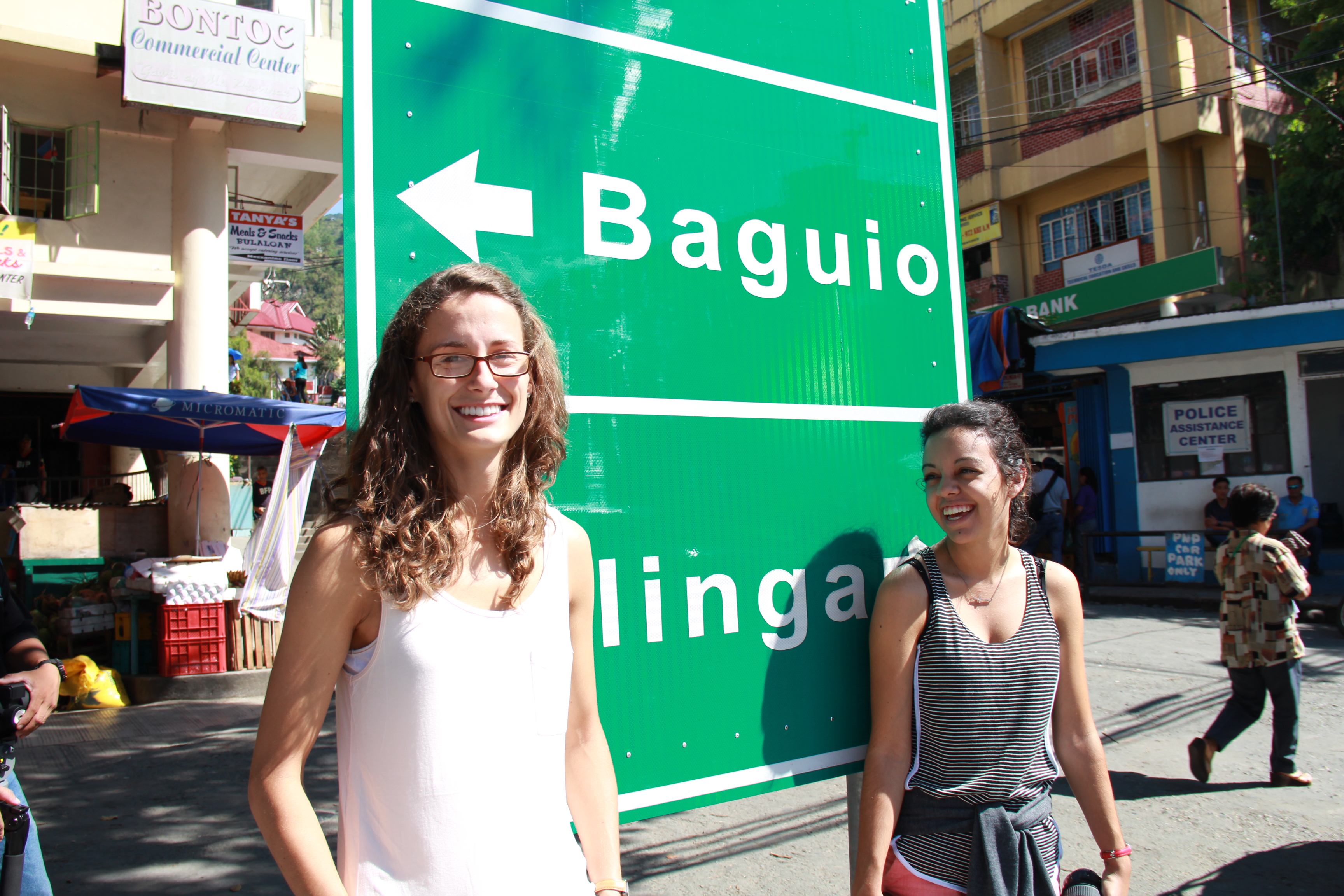 6. What will you remember most about your time in Asia?
The people I met in Asia will be my favorite memory of course. It's amazing to me to be with fellow believers all over the world that I may not ever see again in this lifetime, but knowing that we are family in Christ and I get to spend an eternity with them. It was such a cool experience to feel that kind of bond with people we had only known for a few days, but we were connected because of our faith in Jesus Christ.
Check out the videos here: