Footsteps: Living water
Andy Napier
September 15, 2017
Our PANI transmitter is bringing living water to Pakistan, Afghanistan, and North India.
TWR has been broadcasting for a couple of years into Pakistan, Afghanistan and North India. We call it the PANI project. From an undisclosed location, TWR is sending a 500,000-watt AM signal into the region. Think about this … 210 million people now have access to the gospel in their own language.
Werner Kroemer, who was formerly TWR's vice president of global operations, shares how God worked out this opportunity to share the gospel to this region.
He says, "Prayer is absolutely key!"



Learn more about our PANI (Pakistan, Afghanistan and Northern India) broadcasts.
---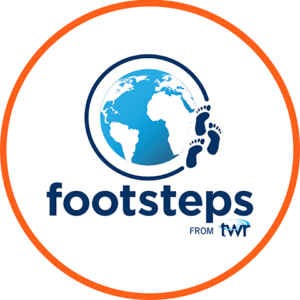 More about Footsteps
Footsteps is a two-minute program by Andy Napier revealing God on the move around the world.