Join us for a game of golf and support TWR's outreach to Japan!
TWR Asia Golf Challenge 2017
Orchid Country Club
Tuesday, 1 August
1:15p.m. shotgun start
Click here to register online!

Join us for a round of golf or for dinner, and share the gospel with the world's second-largest unreached people group! Trans World Radio's (TWR) outreach to Japan uses mass media to speak God's hope from 14 community FM stations in the country.
If you would like to be a sponsor for the event, please send Eugene an email.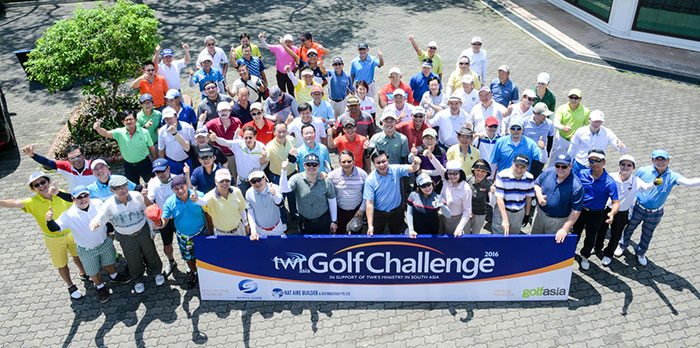 About TWR's outreach to Japan:
The Japanese are the second-largest unreached people group in the world. (source: JoshuaProject.net)
Many Japanese are looking for meaning in life, but struggle to find it because of a combination of cultural norms and a strong inclination towards conformity.
TWR has been speaking hope to the least-reached and hard-to-reach for more than 60 years. In Japan, we began broadcasting over shortwave radio before we were able to broadcast over FM stations.
TWR broadcasts on community FM stations, especially in the tsunami-affected Tōhoku region. We also began broadcasts in Kumamoto city after the 2016 earthquake.
TWR partners with local pastors—who are in the best place to understand the needs of their people—to produce three outreach programs.
TWR is also developing a digital media strategy to connect with youth in Tokyo.

Find out about previous years' Golf Events here!