Bringing Hope
Through Golf
August 14, 2013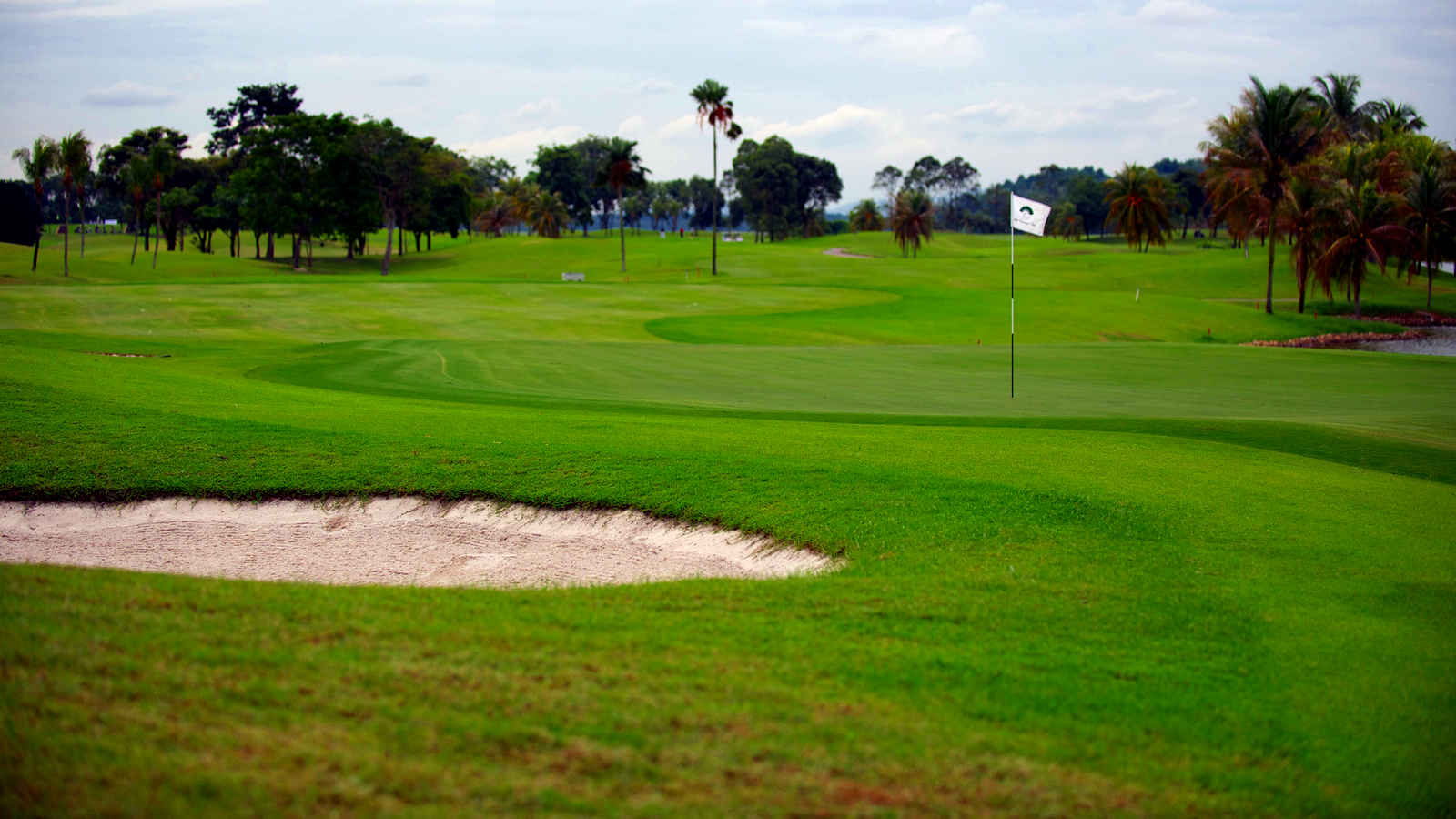 I am a woman. I am blessed every waking moment with food on the table, a roof over my head and a family that loves me. I am able to have my daily needs met. I am able to enjoy the occasional luxury. I am able to wake up every morning to hope, joy and peace. I am a child of God, and I know he is always there for me no matter what the circumstances.
I wish every woman could say the same.
In reality, the truth is very different. Many women in Asia today fear for their safety in times of war. They also fear various forms of abuse from the men or relatives around them in the name of family honor. Some even struggle with the lack of basic needs like food and clean water.
More critically, they have no one to turn to for help, and do not know that Jesus is also there for them when they need love, hope and comfort.
TWR has taken steps to help oppressed, hurting women physically, emotionally and spiritually, and help them find hope amidst their struggles.
To that end, TWR Asia's Golf Challenge was held at Raffles Country Club on the second day of August 2013. About 80 golfers turned up in support of the event, and the funds raised from the event will go towards Project Hannah, TWR's ministry to women.
Much preparation and prayer went into the event, and we saw the hand of God in every moment. From the light showers in the morning which cleared the sky and cooled the day ahead, the perfect weather, the fun and fellowship during the game, to the dinner at which Mr Tan Chuan-Jin, Acting Minister for Manpower and Senior Minister of State, Ministry of National Development, was the Guest-of-Honor. There was indeed much to be thankful for.
Before the curtains came down on the event, I had a chance to catch up with Lauren Libby, President and CEO of TWR. "I had a great time spending time with people who are interested in TWR and what we are doing. This event gives us a chance to come together as a TWR family where donors and staff not only come to work together, but also to play together." Lauren continued, "The staff members have done a tremendous job on this event. I've been watching them organize the event, right down to the detail. It was a very special time. It takes a lot of work, but what a great job!"
At the end of the night, we were all tired but happy. Most of all, we were greatly encouraged by the support that came in for women around Asia. We would like to thank those of you who were there, for making the event a successful one. Your support will go a long way in bringing the gospel to women who are in desperate need of hope. If you were not there, but would like to partner us in bringing hope to women in Asia, please contact us.
TWR Asia would once again like to express our deepest appreciation to all sponsors, donors, golfers, staff and volunteers for your effort, enthusiasm and support for our Golf Challenge 2013. We look forward to partnering you once again at future events!