Offering Hope to Nepal
April 25, 2015
The 7.8-magnitude earthquake that hit Nepal has left hundreds of people homeless and in shock. The death toll is expected to rise as more and more casualties are found.
Many survivors are staying outside because their houses have been destroyed. Others fear the structures may no longer be sound.
While first-responders attend to their physical needs, TWR seeks to assist by broadcasting encouraging content to help survivors walk through the emotional and psychological stages of recovery.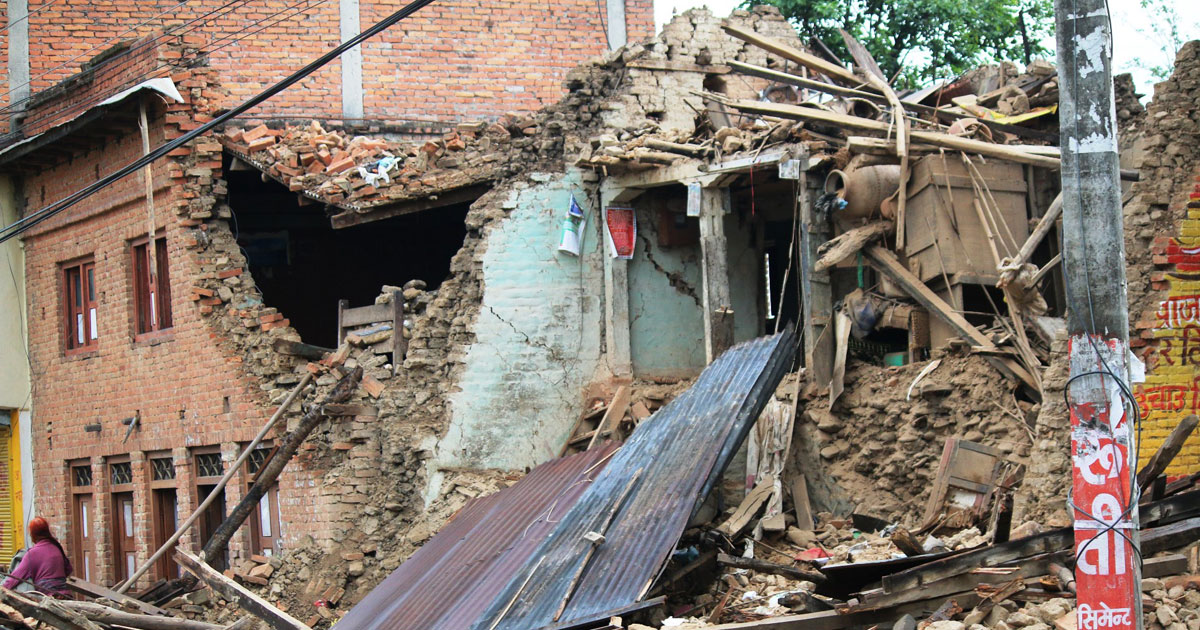 To address their ongoing needs, TWR will produce a 15-minute program in Nepali to be broadcast once a day, seven days a week over 15 FM stations in the affected districts.
TWR will also produce a one-hour program with four 15-minute segments in Nepali, Hindi, Bhojpuri, and English. The programs will be broadcast once a day, seven days a week, over shortwave (SW) from Guam to reach those closer to Mount Everest, where survivors may not be able to receive FM broadcasts.
English broadcasts have already begun to air over SW. The other languages will be added once they are produced.
TWR will also distribute at least 5,000 radios to the region to replace those that may have been damaged or lost in the quake.
Your gift to the Asia Disaster Relief Fund will help bring hope to the shattered lives of countless Nepali survivors.
Would you please consider a generous gift today to bring the hope of Jesus to the people of Nepal?
You will be redirected to the TWR global website (www.twr.org),
where you may proceed to make a gift using your credit card.
To learn more about other giving options, please click here.