Join us in Loving Asia by Radio
August 5, 2010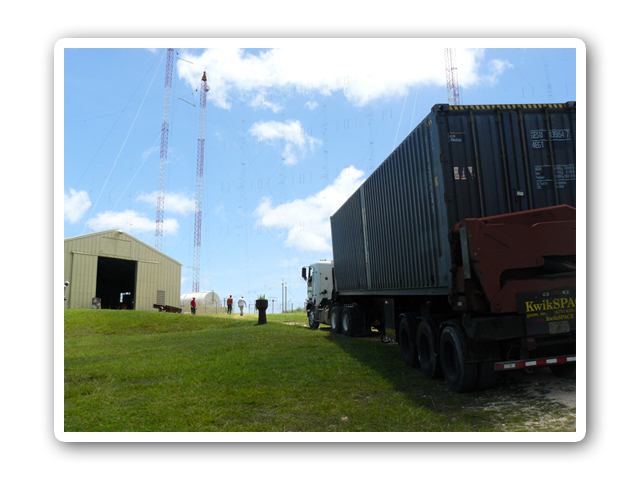 After months of prayer and preparation, two containers made their way across the Pacific and arrived on Agatna, Guam from their former home in Darwin, Australia.
What is significant about these two containers is that they hold two 250KW shortwave transmitters. These two transmitters will replace two of the four existing 100KW ones which are currently in operation on TWR's broadcast outlet on Guam.
This marks a significant milestone in KTWR's history as the original transmitters have been in operation ever since TWR began transmission to Asia in 1977. Since then, millions of hearts have been touched by the gospel and millions of lives have been changed. Over the years, due to wear and tear and a shortage of spare parts available for repairs, the transmitters were deemed to have exceeded their useful shelf lives.
Through much prayer and with much faith, God opened the door for TWR to acquire two refurbished transmitters which will more than double the current broadcast power across the Asian continent, allowing our radio signals to reach farther and stronger. In addition, these newer transmitters have the added feature of digital technology which will take TWR-Asia into the future.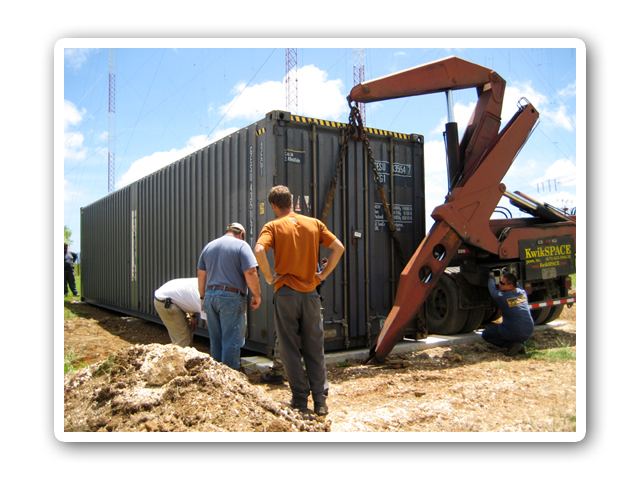 While the transmitters have been delivered, however, TWR will not be able to start work on subsequent phases of the project until the fund-raising is completed. With faith in God, TWR has outlined a schedule for the transmitter installation on the island of Guam. The goal, according to the Lord's provision of funds, is to complete four project phases and have the transmitters operational by December 2011. The total cost of the project is close to US$690,000.
Some governments in Asia still censor the Internet, TV and local radio. Shortwave radio has one clear advantage over other media: it cannot be easily blocked. This will ensure that God's message of hope, love and salvation get through to the people who need it the most. As you can see, the need is critical and there are more hearts that need to be touched. We are grateful for early donors who have given about US$3,000, and we are going to trust the Lord to touch the hearts of many more to step forward in faith with their giving and pledges.
We ask that you prayerfully consider how God might use you to help meet this need.