Skills Training Graduation in Nepal
September 16, 2010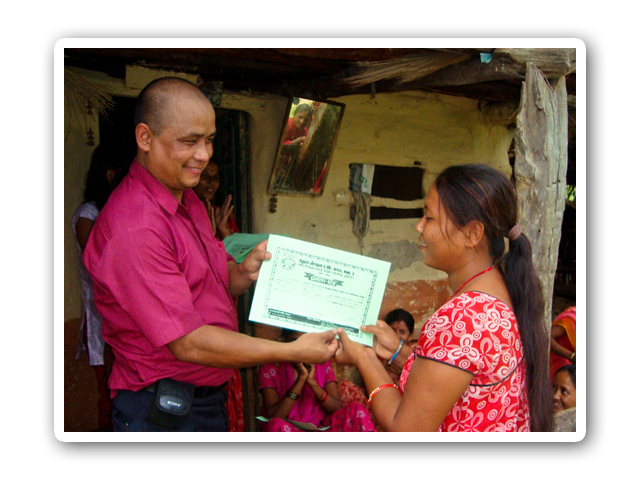 The female prisoners in Tansen Prison recently completed a six month skills training program on 30 Aug 2010. The program was part of TWR-Nepal's Project Hannah ministry to help women learn a skill so that they will be able to stand on their own feet, and empower them to support themselves in future. This particular training program taught women how to sew, and was held within the prison walls.
"I was really excited to be able to attend the graduation ceremony, and it was nice to meet the listeners of Women of Hope" said Simon Subba, TWR-Nepal's team leader.
Through the program, Project Hannah also hopes to encourage the women and allow them to learn about freedom in Christ even though they are in prison. The great news is that four of the women came to know the Lord as their Saviour over the six months! A number of other inmates have also indicated an interest in finding out more about the Lord.
For more photos, please visit the album on TWR-Asia's Facebook page.