Love Asia by Radio Goal Met!
January 17, 2011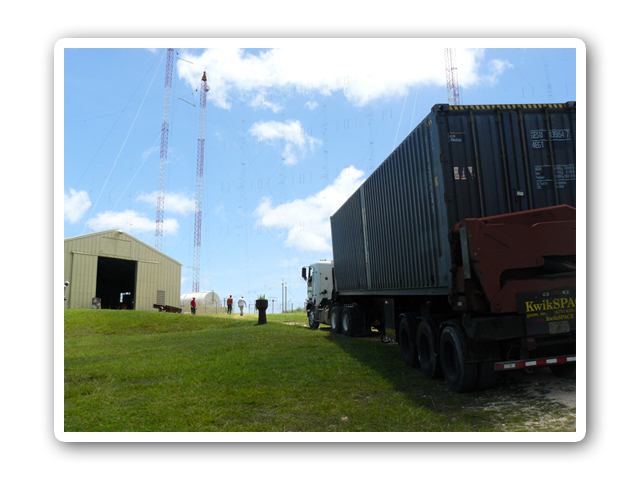 Because of God's provision through faithful and generous supporters like you, TWR is thrilled to announce that the goal to raise $690,000 for the Guam Transmitter Replacement project has not only been met – but exceeded!
"We praise the Lord for His goodness, and we are so thankful for this wonderful provision," says TWR President Lauren Libby. "People around the United States and beyond have responded graciously and generously. God is doing great things on behalf of TWR."
These upgraded transmitters will more than double our current broadcast power across the Asia. Additionally, these newer transmitters can broadcast in both analog and digital modes. Digital shortwave will enable us to reach both rural areas and large cities with a strong "near FM" quality signal. Digital broadcasts also reduce the fading and interference common with many analog transmissions. And with Asia's transition to the digital broadcast platform scheduled to take place in the next few years, TWR is now well positioned to meet the needs of listeners well into the 21st century.
Thank you again for your overwhelming support of this vital project. Because of your generosity, TWR can continue to reach across Asia into the homes of millions of individuals and families introducing them to Jesus Christ!
(reproduced from www.twr.org)