TWR-Nepal has a new studio!
January 26, 2011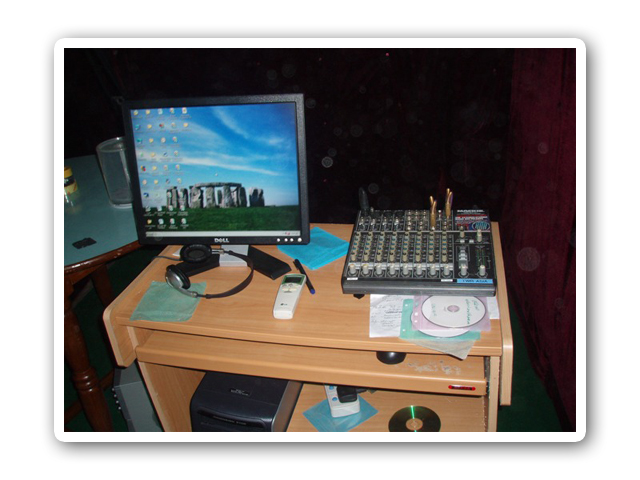 Imagine a small, dim, windowless six-by-eight feet room with no air-conditioning and no ventilation. If not for the computer and some rudimentary recording equipment on one side of the room, one might be forgiven for thinking it was a prison cell!
The room mentioned above, was in fact the recording studio that staff in TWR-Nepal produced programs in…the same programs which are aired over 25 FM stations, and are transforming the lives of countless people across the mountainous country.
The equipment was old, well-used and on the verge of being obsolete. There was no proper acoustic system and no proper microphones. The production quality of the programs, while acceptable, was considered to be below the professional standards demanded by the FM stations. The team in Nepal was doing its best with the equipment and facilities they had, but they faced major challenges.
The plan to construct a new studio was birthed in May 2009, and a proposal was drafted in 2009 for potential donors. However, with the bleak economic outlook then, no one was sure if anyone would be interested in supporting the project. However, God showed that he is ever faithful, and is Jehovah Jireh. A church that was planted by TWR-Nepal donated a plot of land as a gift for the new studio, and God sent a donor who gave the amount that was needed for the entire project!
Construction began in March 2010, but the project was dogged by complications such as compulsory power outages, bad weather, and unavailable building materials. However, God saw the project through. Fast-forward to 16 January 2011, the new studio was inaugurated and dedicated to the service of the Lord. A dedication service was held with staff of TWR-Nepal present, as well as listeners, members of nearby churches and other well-wishers. It was indeed a testament to the goodness and faithfulness of God!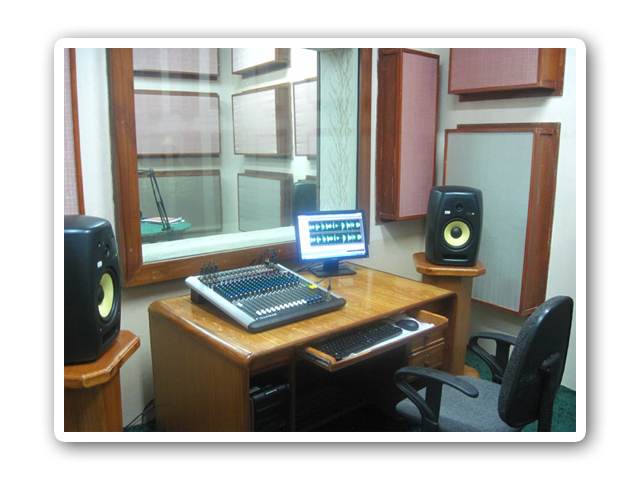 "When I stood before the brand new studio a verse came to me from 1 Corinthian 2:9…'What no eye has seen, what no ear has heard, and what no human mind has conceived, the things God has prepared for those who love him.' Later, while speaking during the dedication service, I shared how humbling it was for me to see this studio and re-learn that our Lord is a prayer answering God who grants even our faithless requests as long as it brings glory to Him.", said Vijay Kumar, the former Ministry Director of TWR-Nepal, and one of those who first birthed the idea for a new studio.
Shakti Verma, Technical Consultant at TWR-Asia, was also another person who was with the project from the beginning, and had helped tremendously to set up the technical equipment, and ensured that the new studio conformed to professional standards. "Glory be to God, father of our Lord Jesus Christ, who gave strength and courage to persevere and see this project completed. This is about Him, and Him alone!"
Share in our joy, and that of our co-workers in TWR-Nepal, even as we thank the Lord and celebrate his goodness! Our prayer is that the new studio will continue to help TWR-Nepal reach out to, and bless more listeners with the Word of God.