Happy Birthday TWR!
February 11, 2011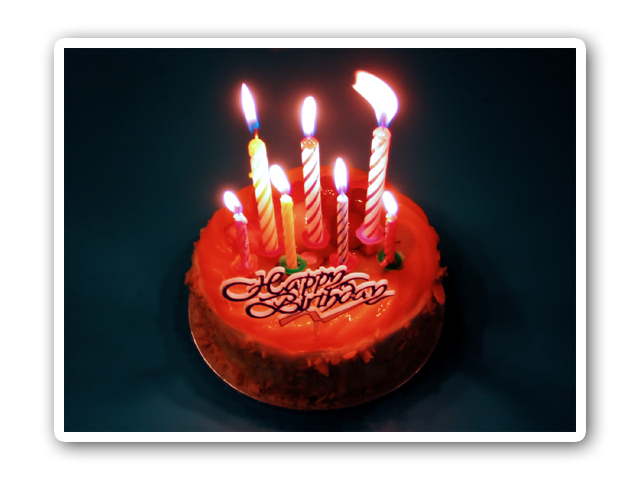 TWR was founded on February 11, 1952, as a nonprofit organization for the mass communication of the Good News of Jesus Christ. We are amazed and thankful at how God has enabled TWR to grow from an army surplus transmitter to spreading the gospel in more than 200 languages to over 160 countries.
Also, a big thank you to you, our friends worldwide, for your ceaseless prayers and support.
Our desire is that we continue to do our best, for the glory of His Kingdom!