A Challenging Faith Walk (October 2017, Issue 71)
October 27, 2017
twr.asia / ripples
A challenging faith walk
Jesus told his disciples, "If anyone would come after me, let him deny himself and take up his cross and follow me. For whoever would save his life will lose it, but whoever loses his life for my sake will find it."
Matthew 16:24-25 (ESV)
To many of us, this verse is a metaphor for the Christian life. But for people living in Pakistan, Afghanistan and Northern India, becoming a follower of Christ could literally mean death.
Even so, there are those who are willing to risk it all to follow Jesus. Read the story of a soldier in Pakistan who counted the cost.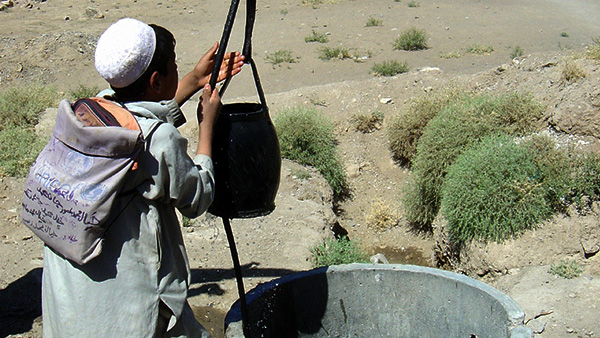 Living Water
Pani is a Hindi word that means "water".
TWR is using the acronym PANI to represent our medium wave (AM) radio outreach to Pakistan, Afghanistan, and North India. This ministry brings the living water of the Savior to a potential listening audience of 210 million people.
Find out more on Footsteps with Andy Napier.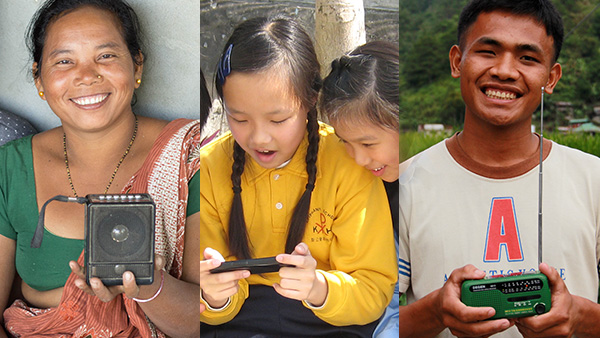 Ministry progress report now online
TWR Asia's latest ministry progress report is now available online. Find out how God used the ministry in 2016!