I was surprised (May 2017, Issue 67)
May 25, 2017
twr.asia / ripples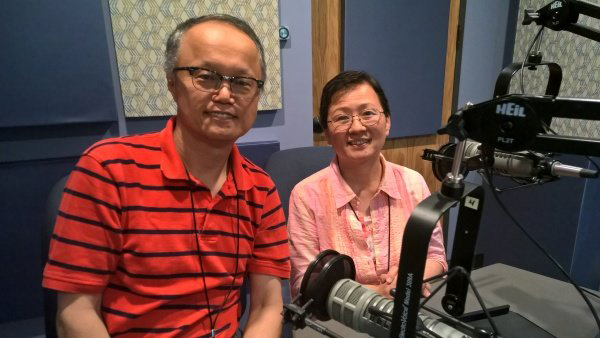 Footsteps: I Was Surprised
Hiro admits, at first, he didn't believe radio programs featuring only Bible teaching would be very popular in Japan. "But I was surprised," he says.
Many Japanese people are listening!
Hear more from Hiro and Satomi Fukuda about translating and recording Thru The Bible in Japanese on Andy Napier's Footsteps.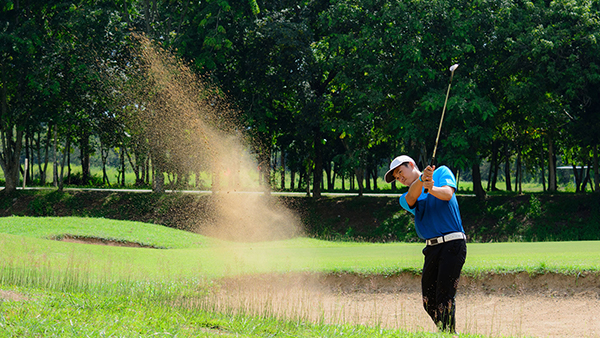 Play golf, give hope
Join us for a round of golf or for dinner, and share the gospel with the world's second-largest unreached people group!
Learn how you can get involved in Golf Challenge 2017 and share the good news with the Japanese.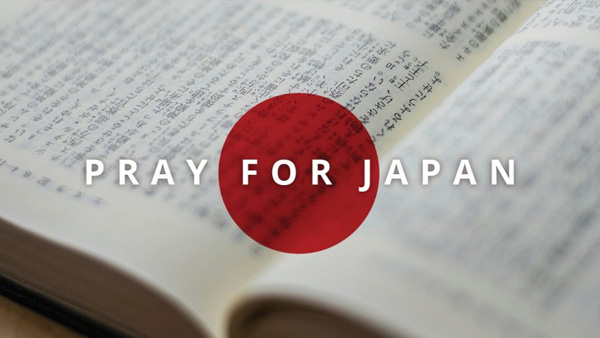 Before you go
Want to pray for Japan?
Join us on 6 June for our monthly prayer meeting to pray for the work going on in Japan.
Find out how to join us by visiting our "Pray for Japan" page.