Happy 53rd National Day Singapore! (August 2018, Issue 74)
August 8, 2018
twr.asia / ripples
If you're reading this in Singapore, here's wishing you a happy National Day! On this 9th of August 2018, we celebrate the 53rd year of our nation-state's independence.
In the midst of the festivities – parades, performances and fireworks – it is good to reflect on our collective journey. Believers will recognize God's goodness sustaining us across the years. We thank God for these past 53 years – and as we look forward, we pray that God will use this "little red dot" as He sees fit.
Opportunities for service in Singapore
Serving in missions isn't limited to going to a faraway land.
Do you feel a call to serve the Lord in the great commission, but don't think you fit the typical "missionary" mould? You can make a difference with the unique talents, knowledge, experiences and skills He's given you — God has gifted you for a purpose.
Learn more about current full-time and volunteer opportunities with TWR!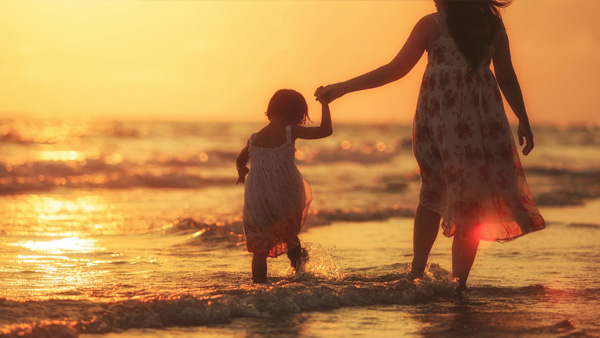 Before you go
Find out how God is using TWR's media ministry to transform lives in Indonesia, Pakistan, India, and the Philippines!