Sharing your faith (June 2017, Issue 68)
June 28, 2017
twr.asia / ripples
Footsteps: Naturally
Throughout the next week, you likely will have numerous conversations with people.
You might wind up talking with a co-worker, a fellow student, a neighbor, the person seated next to you on a plane, or maybe the clerk at the supermarket.
How do you share Christ with them?
Hear how Anne Graham Lotz, daughter of Billy Graham, shares her faith on Andy Napier's Footsteps.
He will never forsake Jesus
After Malathesh made a decision to follow Jesus, life became difficult.
His family and fellow village people opposed his faith.
Find out how he responded when interrogated by police and asked to give up his faith in Jesus.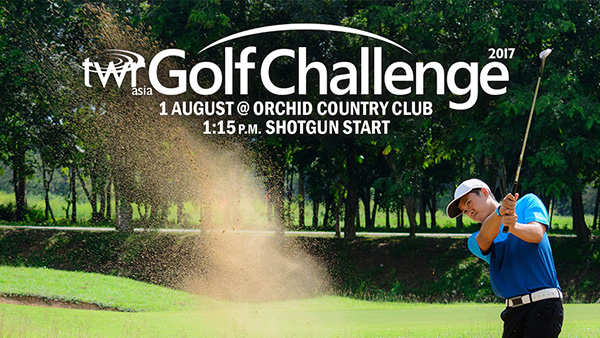 Before you go
Do you play golf?
Join us for a round of golf or for dinner, and share the gospel with the world's second-largest unreached people group!
Learn how you can get involved in Golf Challenge 2017 and share the good news with the Japanese.