Happy Chinese New Year! (Jan 2017, Issue 63)
January 27, 2017
twr.asia / ripples
March 2016 / VIEW ONLINE / WWW.TWR.ASIA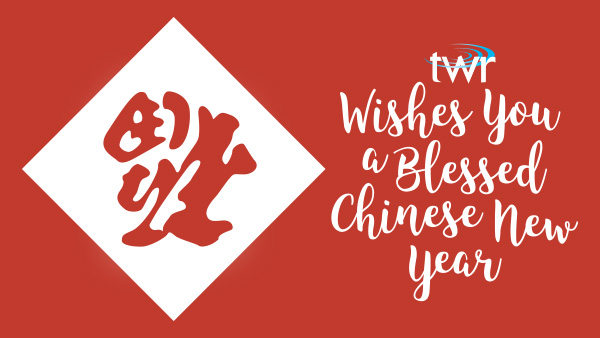 Want to catch the new movie Beauty and the Beast while supporting the important work of the gospel?
While Afghanistan and Pakistan are very different from Japan, all three areas are home to some of least-reached people groups in the world. And the great news is radio is a relevant medium in reaching all three locations with the gospel — although churches are few and small.
Your gift can make it possible for more people in these countries to hear the good news.
We'd like to invite you to join us for a screening of the movie Beauty and the Beast in March 2017 in support of this important work. We're offering two opportunities to catch the show!

For more information, visit our movie event page.


Before You Go
Check out these listener stories from the region and around the world to encourage you!