Blessed Easter! (April 2019, Issue 77)
April 18, 2019
twr.asia / ripples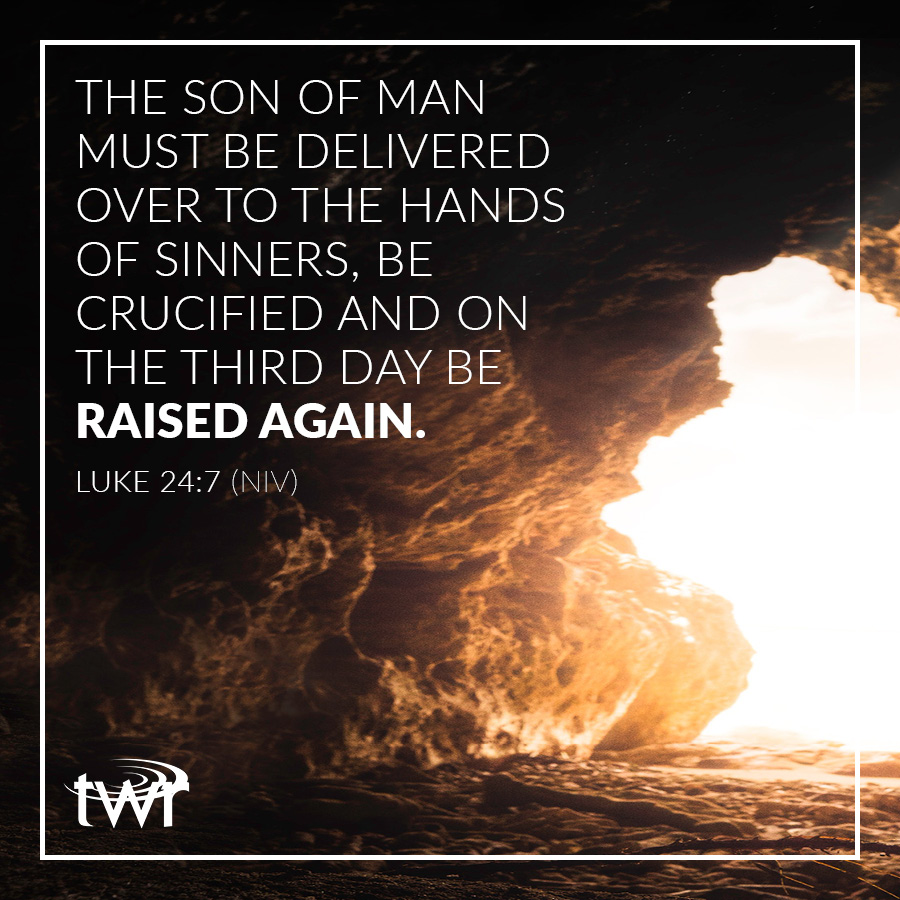 Wishing you and your loved ones a blessed Easter!
We invite you to set aside some time listen to this five-minute audio devotional titled "The Power of His Resurrection", and be refreshed in your spirit!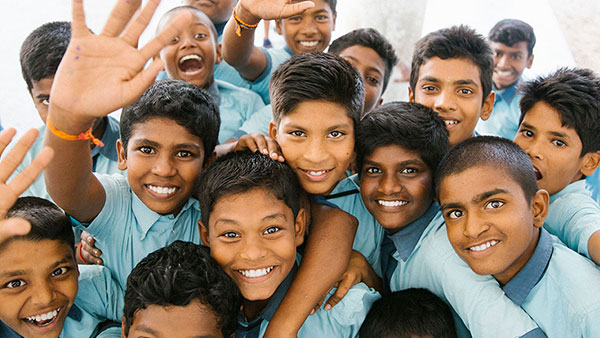 Stories of transformed lives
Find out how God is using media to impact lives in India, Vietnam, Nepal, Bangladesh, Indonesia, and China!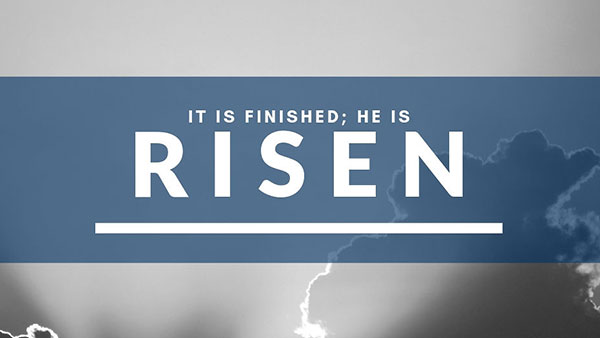 Before you go…
Did you know about TWR Asia's social media channels? Check out our Instagram and Facebook pages!