Merry Christmas! (Nov 2016, Issue 62)
November 29, 2016
twr.asia / ripples
March 2016 / VIEW ONLINE / WWW.TWR.ASIA

"For unto us a child is born, unto us a son is given: and the government shall be upon his shoulder: and his name shall be called Wonderful, Counseller, The mighty God, The everlasting Father, The Prince of Peace." Isaiah 9:6
Merry Christmas everyone! Thank you for supporting TWR's ministry in 2016 and for sharing hope to Asia. Let's do it again in 2017!


She Prayed for Me, But I Assaulted Her
"Since childhood I have been addicted to alcohol. Besides many bad habits and addictions, I used to worship several gods and performed several rituals, as I thought they were right. But despite my continual religious practices, my bad habits persisted, and I had never experienced pure love in my life."
Find out how his wife shared Jesus with him through the radio programs.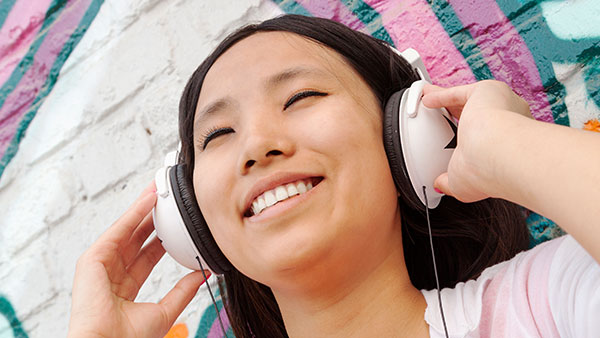 Before You Go – Listen to This
Family trees can be fascinating but — for the most part — they have little impact on your social status. Not so when Jesus was born. Get a fresh perspective on Christmas, today on GRACE TO YOU, as John MacArthur examines "The Marvelous Birth of the King" in his study titled The Best of Christmas.