Guam Gets Additional Solar Panels (Oct 2015, Issue 50)
October 23, 2015
twr.asia / ripples
October 2015 / VIEW ONLINE / WWW.TWR.ASIA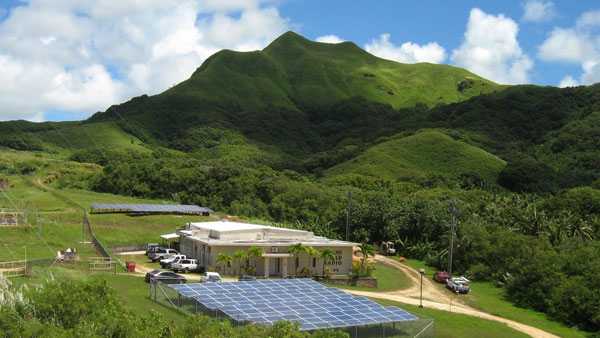 Guam gets more solar power
To reduce the largest line item in KTWR's budget – the power bill – the shortwave transmitting site is installing solar panels. With the additional solar panel array, the station is projected to save about US$2,000 per month. Learn more here.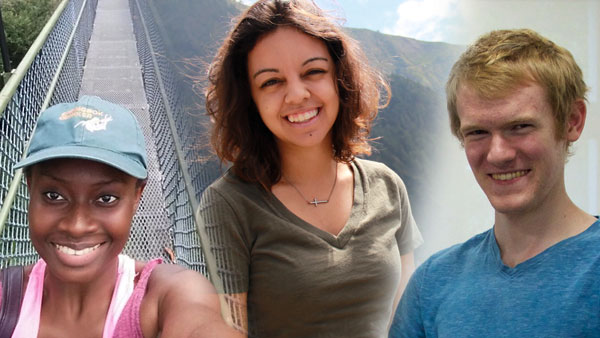 Meet our summer interns
This summer, TWR Asia had the privilege of working with three interns – two from the United States and one from Canada.
Meet Marie – Marie was born in Ghana, grew up in Cote d'Ivoire, and now resides in Canada. Find out what it was like for her to visit Asia for the first time.
Meet Nikki – Nikki's experience interning with the video team took her to three countries in Asia. Check out where she traveled as well as the videos she helped produce.
Meet Benjamin – Benjamin returned back to Singapore after having lived here as a young boy. Find out what it was like to experience it again.

New program for Singapore
Tune into a new program! The Women of Hope program is now being broadcast to Singapore on 102.3 FM weekdays from 7:30 to 8 a.m.

Before You Go
Hear from listeners in Italy, Saudi Arabia and Spain as they tell about how God has changed their lives.