Pray for Japan
(Apr 2015, Issue 45)
April 23, 2015
twr.asia / ripples
April 2015 / VIEW ONLINE / WWW.TWR.ASIA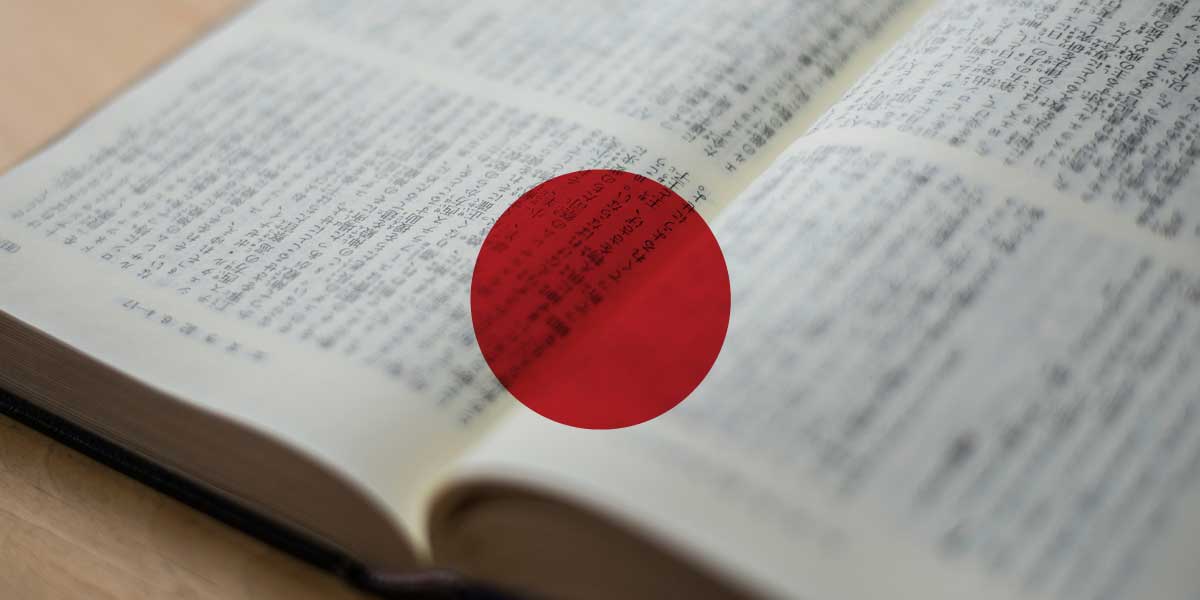 Join us in praying for Japan!
We are looking for people with a burden to pray for Japan, who are willing to set aside regular time to pray for the people and TWR's ministry there. If you want to join us, sign up here.
Our first prayer meeting will be:
| | |
| --- | --- |
| Date: | 7 May 2015 |
| Time: | 7:15 to 8:45 p.m |
| Venue: | TWR Asia office |
We look forward to seeing you there!

From a listener in Japan:
"I lost everything, but I didn't lack anything," Obata-san said. "God will provide all things."
Read the rest of his story here.

Serve with TWR
We are looking for a Web Master for our Japan ministry. This person will enhance and maintain TWR Japan's website, which needs to remain an effective platform to promote TWR's ministry in Japan.
We are also looking for a Media Services Executive. This person will help people across Asia hear the gospel by timely administration of critical media information.
Before you go
Don't forget to check out the 2015 Golf Challenge! TWR is holding its annual event on 26 June at Jurong Country Club (Singapore). Proceeds will support TWR's ministry in South Asia, where we minister to people who have limited access to the gospel. Click here for more information.