Blessed Christmas and a Happy New Year! (December 2018, Issue 75)
December 20, 2018
twr.asia / ripples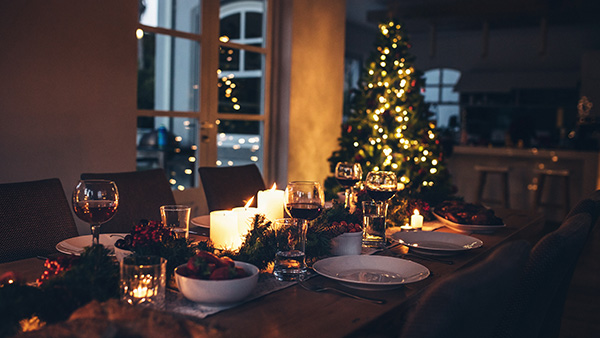 Many of us are busy at the end of the year. Some may be caught up in preparing for gatherings with family and friends at Christmas. Some may be busy completing last minute Christmas shopping. Others may be busy "holding the fort" while their colleagues are on holiday (like the writer of this e-newsletter).
It's ironic that during this season, it's possible for us to miss the 'Christ' in Christmas. We invite you to slow down, take the time and listen to a message from Grace to You ministries on this very topic.
Help share God's hope in Japan
TWR is organising a movie event in support of our outreach to Japan! We'll be holding two special screenings of the Christian movie, Indivisible, on 21 and 24 February 2019. Click here to learn more about the ministry, and how you be a part of this event!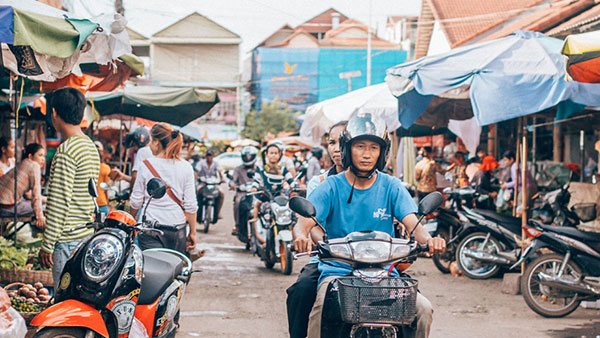 Stories from around the region
Find out how God is using TWR's media ministry to transform lives in Cambodia, Nepal, India, and Vietnam!
Before you go…
Thank you for supporting TWR's ministry in 2018 and for sharing hope to Asia. We wish you and your loved ones a blessed Christmas and a happy new year!