By his wounds we are healed (April 2018, Issue 73)
April 6, 2018
twr.asia / ripples
Resurrection Sunday is just past, and we invite you to ponder Jesus' death and resurrection with us.
Set aside some time to quieten your heart, listen to this 15-minute audio devotional titled "Easter – What's good about Good Friday?", and be refreshed in your spirit!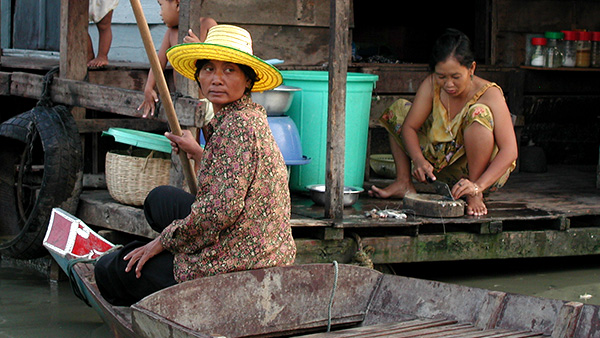 Sharing hope with women worldwide
Women of Hope — an integrated ministry of TWR — introduces women worldwide to the hope found only in Jesus Christ, and equips them to discover how that hope transforms their lives. Learn more about women's ministry leaders in South Asia, Cambodia, and Korea.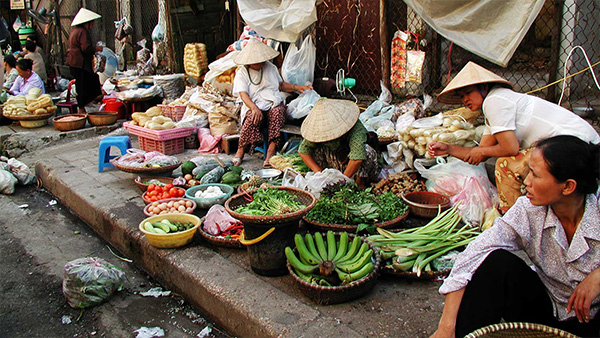 Before you go
Find out how God is using media to impact lives in Nepal, Indonesia, Vietnam, and India!