Happy Lunar New Year! (February 2019, Issue 76)
February 1, 2019
twr.asia / ripples
To all our friends celebrating the Lunar New Year — we wish you God's grace in the year ahead, and may his peace and protection be upon your household!
祝您新年蒙恩,阖家平安!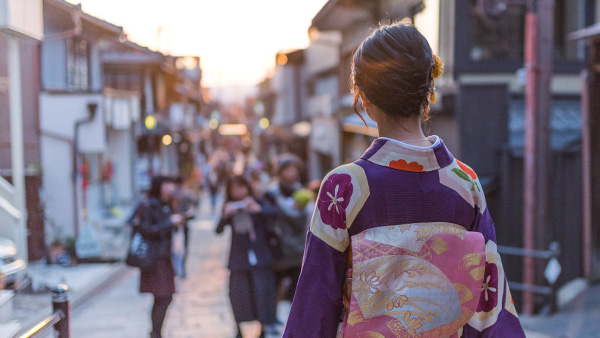 Help share God's hope in Japan
TWR is organising a movie event in support of our outreach to Japan! We'll be holding two special screenings of the Christian movie, Indivisible, on 21 and 24 February 2019. Click here to learn more about the ministry, and how you be a part of this event!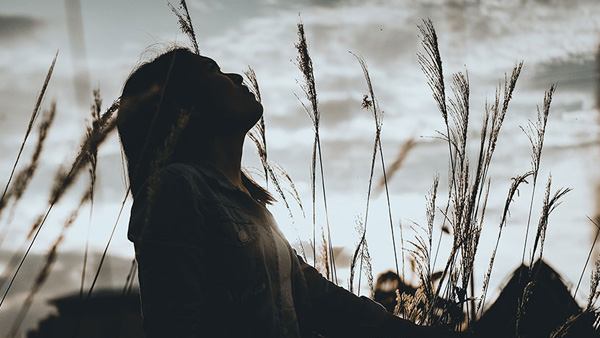 Before you go…
Find out how God is using TWR's media ministry to transform lives in Cambodia, India, and the Philippines!